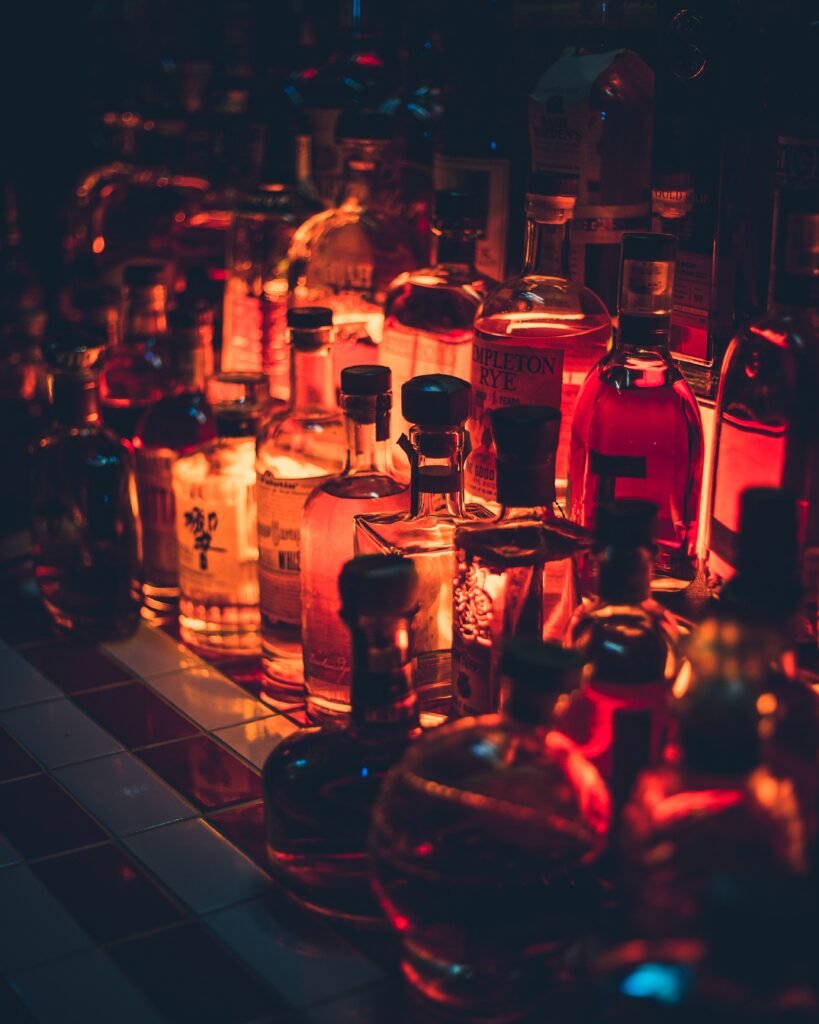 For every settled down 30-something man, the man cave is a rite of passage and a home essential especially for those of us that have been wifed-up and need a space at home to bro-down and have some quality guy time, whether it's kicking back with a few pals and watching the game, playing videogames with the boys until the wee hours of the morning or just kicking back and hanging out.
While we've mastered the arts of guy talk and banter in our man caves, we as men don't usually have the flourish to work the interior design of a room and sometimes may need to get our partners involved in working out what looks good. So today, we've found a few ways you can upgrade the look of your man cave this year, without turning your wife into your de facto interior designer.
Use Your Team's Colour Scheme
First things first, there are many things us men are good at as a group and colour pairing probably isn't one of them, sure we know not to wear green with red, but when it comes to planning a room's colour palette we can get a bit lost.
So, rather than going to the effort of working out a colour scheme and finding colours that pair well, just steal the colour scheme of your favourite sports team. The work in finding the colours has been done for you already and picking your team's colour will make your man cave even cooler when the boys come over to watch the game. So work out what colours you'll need and try keep the walls and any furniture limited to one of those colours.
You can even take this a step further and bring in team related memorabilia, after all what man cave is complete without a jersey hanging up on the wall or some branded balls up on a display unit?
Light It Up
Another important thing to consider in your man cave is lighting. The lighting of a room is what makes or breaks it, so you'll want to make sure the light in your man cave is on point. There are tonnes of ways you can manipulate the lighting to create a nice, relaxed atmosphere in your man cave.
When it comes to lighting, obviously you have your ceiling lights and any natural light as a starting point, but as you'll want your room a bit on the darker side for watching TV we recommend getting made to measure curtains to block out light from windows and dim your ceiling lights.
Once that's all sorted, you'll want to add some flair to the room's lighting, the best way to do this, would be to get some LED strip lights to place along the floor of your room to add some nice moody lighting that lights the room, but doesn't interfere with the TV.
Bring The Bar To You
When designing our man caves, we need to take inspiration from the ultimate man caves… bars. So when you're planning out your man cave, make sure to take inspiration from the bar scene in your man cave's design and bring that bar feel to your room.
So, you'll want to bring the feel of the bar to your man cave, so having some barstools as seating, having a bar put in the man cave and have some bar games like darts or snooker in the man cave will add a nice bar-type feel to your room. And you can take this even further with some bar memorabilia like neon beer signs in your man cave.
So, there you have it, a few really simple ways you can improve the look of your man cave and make yours the ultimate hangout spot for all your friends.