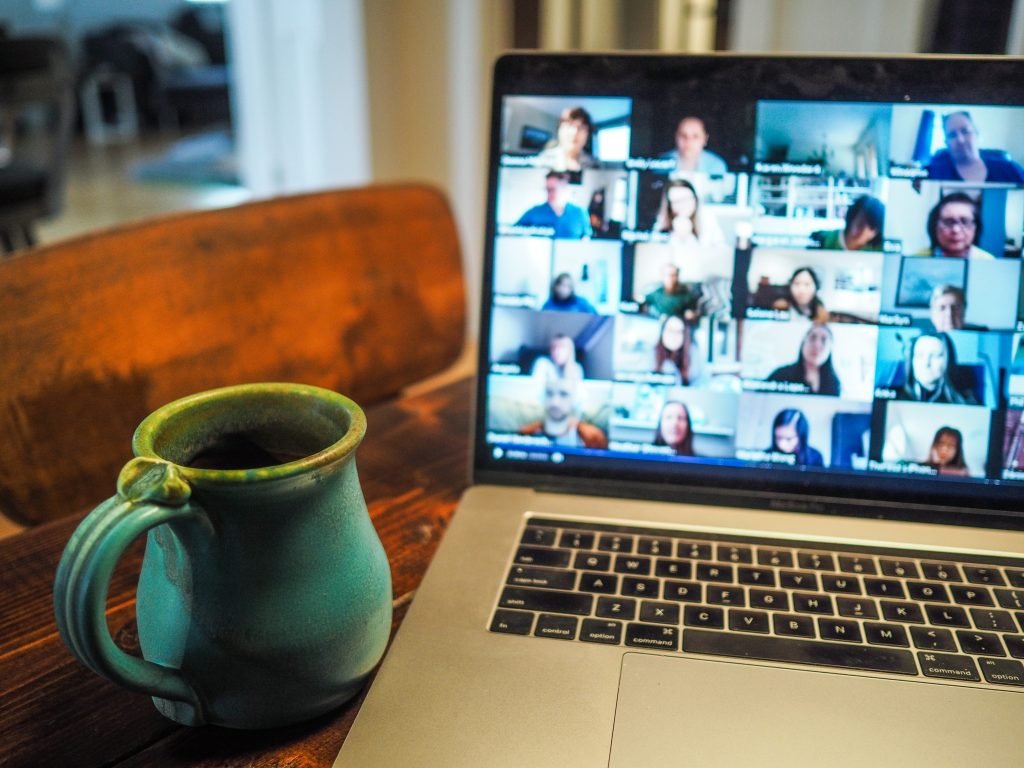 And while the entire world is talking about making marriages work during the times of global pandemic, no one is laying emphasis on the beautiful bond of friendship.

Friendship requires great commitment too. But sometimes we take our friends for granted. That's the stark truth. Although friends are our most cherished possessions, with time, things change, and some of us grow apart. Not because we dislike anything about the other but because we prioritize things differently.

Which is okay, because we all have our lives to live. But if failure to communicate or to find time are the reasons behind the termination of this beautiful relationship, a little effort from both the parties can make things better.

Yes, you read that right! There are many ways to ensure "you are the friend in need" even though you are away.

Read on these amazing tips to sustain long-distance friendships amid quarantine.

Communicate Through Voice Recordings

We all are frustrated and overwhelmed by the thought of staying indoors for an indefinite period. Love is the only thing that can keep us sane. That's what we need to spread.

So even if your friend stays two oceans apart, take out time and communicate with them via Facetime, Whatsapp call, Facebook call, or other social media platforms.

If you cannot call them every day, interact via voice messages, and ask them about their day. A gesture as little as this can bring a smile on their faces and ensure you remain close to their heart even when apart.

Remember Dates That Are Important To Them

It's easy to lose track of time when you have literally spent days, weeks, and months locked inside your house. But that's not an excuse to forget your best friend's birthday or their anniversary.

If it's difficult for you to remember dates, set a reminder in advance so that your phone notifies you, and you can wish your people on time.

This will not only make them feel that you care but also make your bond stronger.

Everyone deserves to have a happy birthday even amid this crisis, and a sweet wish from your side can make their day special.

If Something Reminds You Of Them, Let Them Know

Don't you love it when someone says this song reminds you of them? Of course, you do. Who doesn't?

There's no such thing as "Out of sight, out of mind in friendship."

This gesture mentioned-above may seem small, but it has the potential to touch people's hearts.

If anything that you see, listen, or come across reminds you of your friends or the time you have spent with them, let them know immediately. Something as simple as sharing a meme on the Gram or other social media platforms can do the trick.

This will help your friends know that you always do and will value them. So keep your meme game strong.

Dress-Up For Virtual MeetUps

If the love of wine and hip-hop dancing are the reasons you and your buddy became friends in the first place, why can't it be something that keeps you going while separated by a pandemic?

So, plan virtual meetups once every week, cook dinner at the same time, get ready, and enjoy dining together over a ZOOM call. And since hip-hop is your mix, don't forget to dance your ass off with your BFF.

Final Thoughts

Keep it as usual as possible. Long-distance doesn't mean that things won't work out.

Even if the days don't allow you to see each other, memories will.
Even if their eyes can't remember, the hearts will never forget.

So try and connect with your friends as much as time allows. The effort you put in will definitely reap results. If you and your friend are going through a rough patch, don't fret. Get in touch with a psychic and attain some clarity.

Some professionals provide 24/7 online psychic chat. No matter what your worries are, they can provide guidance on a range of topics, from friendship to career.

Hopefully, this post was helpful.