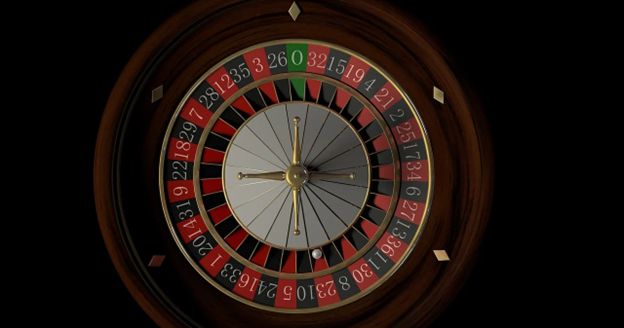 If you have the job of planning a casino party, you have a big responsibility on your shoulders. Whether you are putting on a corporate fundraiser or a stag night party, hosting a Casino night party is the way to keep all your guests entertained all night.
The key to a successful casino night party is planning and organization. There will be many moving parts with this style of event. To help you get your plan together, we have put together a few basic considerations for a booming and profitable casino night party.
If you have never hosted a casino party, you can find many helpful tools online, including a casino night party planner, or you can work with a professional. Let's take a closer look at a few of the crucial considerations for hosting a casino party.
Budget
The first step in your casino night party planning should be to set your budget. The amount of money that you are investing will be the determining factor for all other party considerations. Once you have your budget set, you can start breaking it down into your rentals, catering, and entertainment.
Guest List
Your next step in casino party planning, you should start making out your guest list and choose a date. You will need to have an estimated guest count to help you make other decisions about game rentals, venues, and catering. Send out your invitations early enough so that your guests will have plenty of time to RSVP.
Party Style
A Casino themed party is enough for a smaller party, but if you are hosting a larger, more extravagant event, you should choose a specific theme. Your chosen theme should be included in your invitation so your guests are informed about the expected attire. A few fun party themes include:
Black and white attire
Monte Carlo night
Roaring 20's
Victorian salon
Party Itinerary
Every successful party has a solid itinerary. Having a plan for the timing of your evening will help you to run your event smoothly. To start building your itinerary, you will need to start taking care of the major party factors.
Venue
You will need to find a venue to accommodate all your guests. You should talk to each of your prospective venues about the nature of your event and find out if they have any gaming restrictions.
Catering
Casino night parties depend on guest mobility, so it's best to keep the food simple and convenient. A buffet meal or a variety of appetizers the catering staff serves is perfect.
Game Rentals
No Casino night is complete without professional tables and games. Many places specialize in casino party rentals. Also, consider hiring professional dealers to help your event run smoothly.
Decor
With most of your guests busy at the tables, you can keep the decorations to a minimum and still have a great showing.
Prizes
Most casino night events are not permitted to use cash at the tables. In most scenarios, guests pay for entry to the event and can buy generic gambling tokens. The players with the most tokens can determine the night's winners and be gifted with pre-chosen prizes.
Planning any type of party can be a consuming chore. If you are planning a casino night party, take a few moments to consider these crucial factors that will help you pull off an event to remember.