A patio/garden can be a gorgeous addition to your home and it can also be a great place to entertain and relax with family or friends. Your house is unique and your patio should reflect your style.
You have plenty of choices when it comes to patio design:
Install some pavers/plant some flowers in your patio/garden
Create a home coffee station with an outdoor bistro set
Build a barbecue pit in your yard
Create a fire pit patio
Create a wonderful swimming pool with a side awning
…
Luckily, you have so many options to DIY and decorate your patio. But if these patio styles you have tried before or if you want to make your yard more elegant, please take a close look at the following.
Here there will be another way to upgrade your backyard. Are you planning to build a pavilion or gazebo in the backyard?
This blog will cover the following parts:
Purpose of a pop-up gazebo
Is it easy to install and use?
5 pros of an outdoor pop-up gazebo
Conclusion
1. Purpose of a pop-up gazebo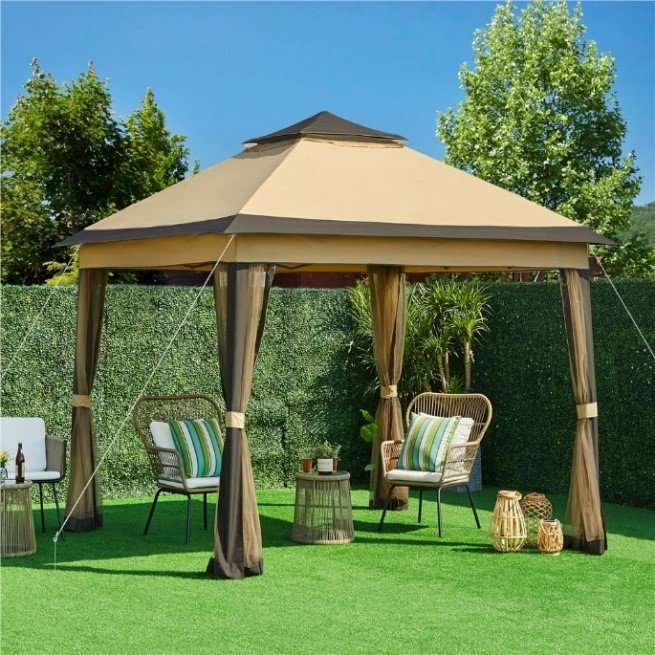 A patio gazebo looks like an open-sided room with a roof. It makes an amazing centerpiece for outdoor entertaining and relaxing.
A pop-up gazebo also called an "instant canopy", usually comes in a carrying bag and includes a durable canopy and sturdy metal frame that extends out easily to provide a square roof with four legs.
Create a private leisure area
Do you always feel that there is not enough space for activities at home? When you have guests at home, you want to have a place where people can completely relax and chat freely. At this time, you should consider vesting a pop-up canopy. The patio gazebo aims to provide you with a safe, comfy shelter. The number of people that can be accommodated in the tent will be determined by the actual size of the tent. The specific details can be found in the following table.
| | |
| --- | --- |
| Pop-up Gazebo Size | Capacity |
| 10 x 10 ft | approximately for 6-8 people |
| 11 x 11 ft | approximately for 8-10 people |
| 13 x 13 ft | approximately for 8-12 people |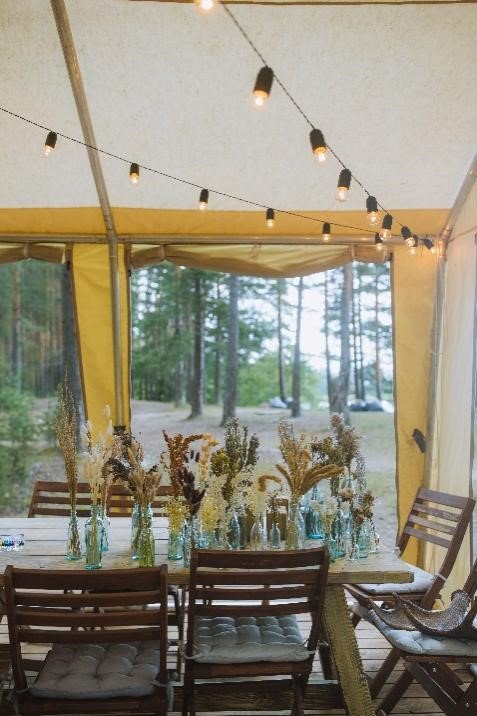 The above data is not absolutely accurate. If you want to leave some remaining space, especially if you plan to put some additional equipment such as bar stools, tables, coolers or anything else in the gazebo. You need to choose a proper-size tent per the actual situation.
This type of garden pop-up canopy is foldable and portable. In other words, your private space can be created anywhere and anytime. No matter for weddings, parties, camping, marketing, or teatime with friends, the pop-up tent will build a cool shelter for you. The folding size of it is small, so it can be placed in the trunk of the car, convenient to go out.
2. Is it easy to install and use?
Yes, it's very convenient to install and use, and it's also portable.
Take the following pop-up canopy as an example:
This pop-up gazebo is a basic model in today's market. It is not difficult to find that it can meet all your outdoor activity needs.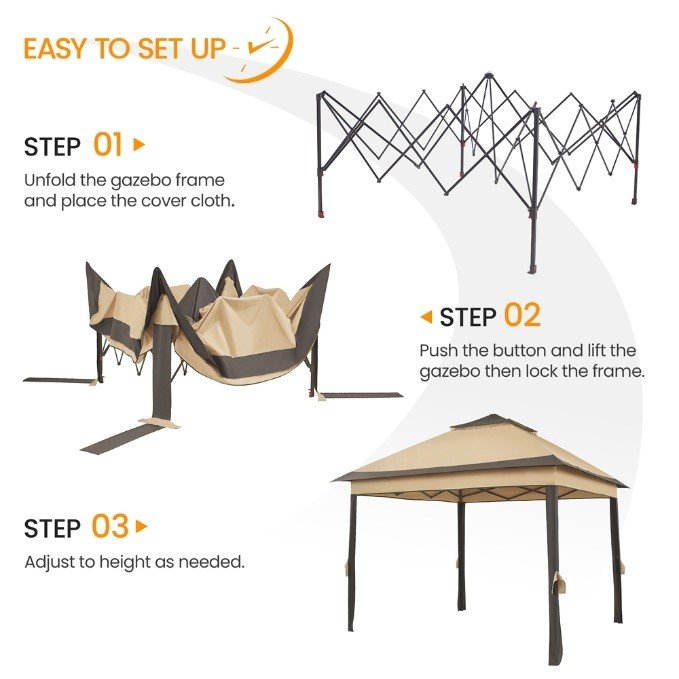 Q: How to install this behemoth?
A: Just need two people to open to set up for use and fold to store away.
Q: Where can this patio gazebo be used?
A: Anywhere as long as the space can accommodate it. It is an ideal choice for outdoor activities. You can take it with you to the garden, park, or beach.
3. 5 Pros of an outdoor pop-up gazebo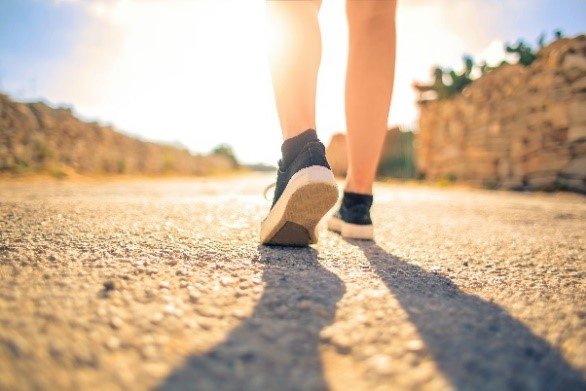 ◆UV-protection
Always want to be outdoors, but afraid of getting suntanned in the summer?
Do not worry about getting tanned with a patio pop-up gazebo. The durable coated cloth gives you a safe shelter with good UV protection, and the metal frame supports the canopy strongly and stably.
◆Mosquito net
Average public gazebos are generally not surrounded by sidewalls or barriers. But in the hot summer, it is difficult to keep annoying "visitors" away during outdoor activities, like the mosquitoes and flies.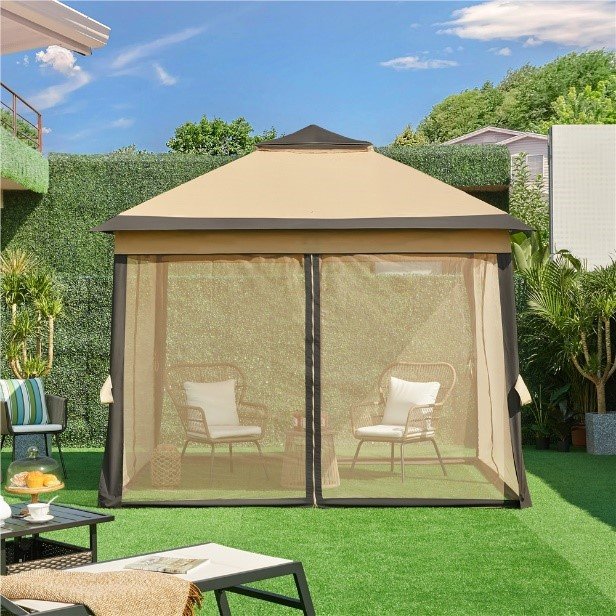 In addition to protecting your family and yourself from mosquito bites, the mosquito net provides additional shade for those sunny summer days. The four sidewalls are designed as mesh to improve airflow, offer good light and visibility, and also work well as a protective netting to block annoying flies or insects. Each mesh wall has a double-sided zipper for convenient access, and also adds a touch of stylishness and elegance to the tent.
◆Portable
After folding you will find that the size of the patio canopy is small. Usually, a zippered quality cloth carrying bag is included, which is a good helper to well organize the tent. The gazebo can be compact in that bag after folded, and you can take it with you for traveling or camping.
◆Adjustable Height
The whole height of a pop-up gazebo is adjustable with different positions. You may press buttons to change the length of the tubes according to your different needs.
◆Flexibility
A pop-up gazebo is an ideal choice if you are looking for convenience and flexibility. The simple folding structure makes the tent very easy to open so you can keep one in reserve to quickly erect if changeable weather threatens your outdoor events.
4. Conclusion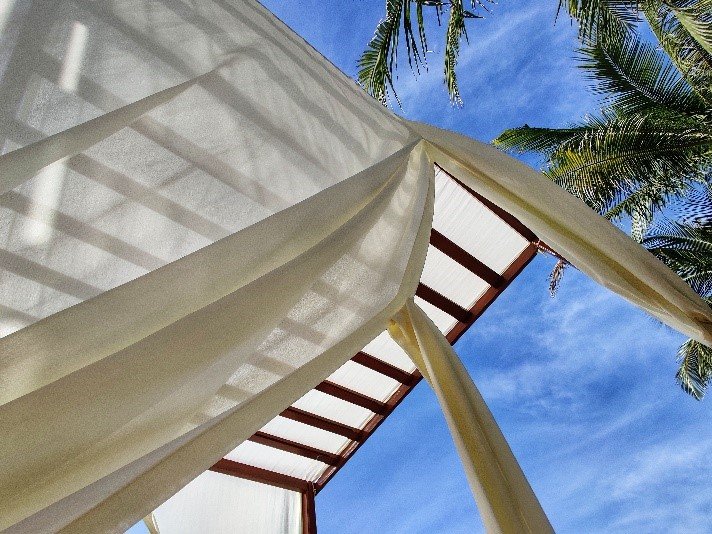 A pop-up gazebo is perfect for any outdoor events or camping trips, the fully-assembled canopy will also be a professional commercial stall with a banner. For some outdoor events or garden parties, a weather-resistant and sturdy pop-up gazebo is a must-have which provides you with shadow and joy. It is strong and stable enough to keep you and your guests in a warm/dry environment even in bad weather. Give you a safe and comfortable shelter.
About Yaheetech
Yaheetech is a cross-border e-commerce company established in 2003 with more than 500 employees worldwide.
With our own 39 warehouses around the world, we provide a wide range of products with fast delivery to millions of customers in more than 10 countries, available on Amazon, Walmart, eBay, Wayfair, Wish, Cdiscount, ManoMano, OTTO, Rakuten, Real and more.
We're devoted to making your life comfortable.