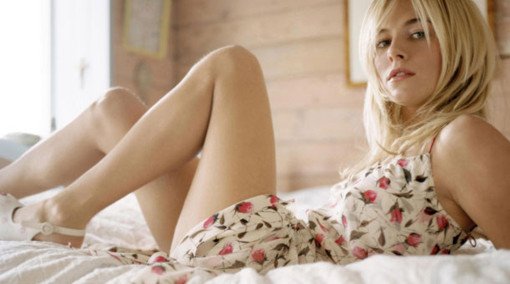 What To Say To Her In Bed
You may think you've sealed the deal just because she's in your bed — but what you say in the next few hours means everything when it comes to whether or not she'll want to repeat the experience. And you'll get more second chances when you realize that some of the stuff that turns you on — reassuring us you've had plenty of experience, revealing compliments you've received for your performances — can actually weird us out. Avoid that by learning what you should — and shouldn't — say to a womany in bed after you do the deed.
#1. When She Has Amazing Oral Skills …
Say: That feels so amazing.
Don't say: Oh my god, you're soooo good.
Hearing how "soooooo good" we are makes us self-conscious. You say that and we start to wonder if you think we're good because you think we've done this a lot. And then we start to think about whether you're comparing our skills to the skills of other women you've been with. It's best to avoid this scenario by describing the feeling instead of giving us a performance evaluation. Just sit back, enjoy the ride, and if you think you're about to say something dumb, you probably are. So keep your yap shut so we don't shut ours.