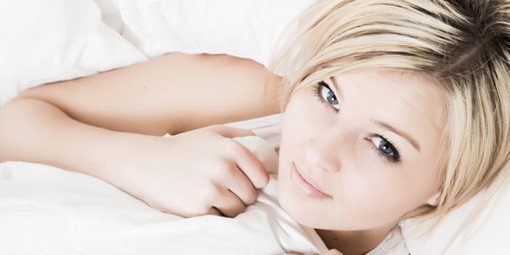 #5. When You Are Planning For Round 2 The Next Morning …
Say: I'd love to try that wine bar you mentioned — interested in drinks tonight?
Don't say: So, you wanna come over later?
Even if you both admitted you're just looking for something casual, it's nice to meet in public first. Not only does it give you a chance to get to know each other out of bed, but if you only invite her to your place, she may assume you're embarrassed to be seen with her or are hiding her from a girlfriend or wife. And honestly, is shelling out a few bucks on drinks before you get down and dirty really that big of a burden? No, it's not.