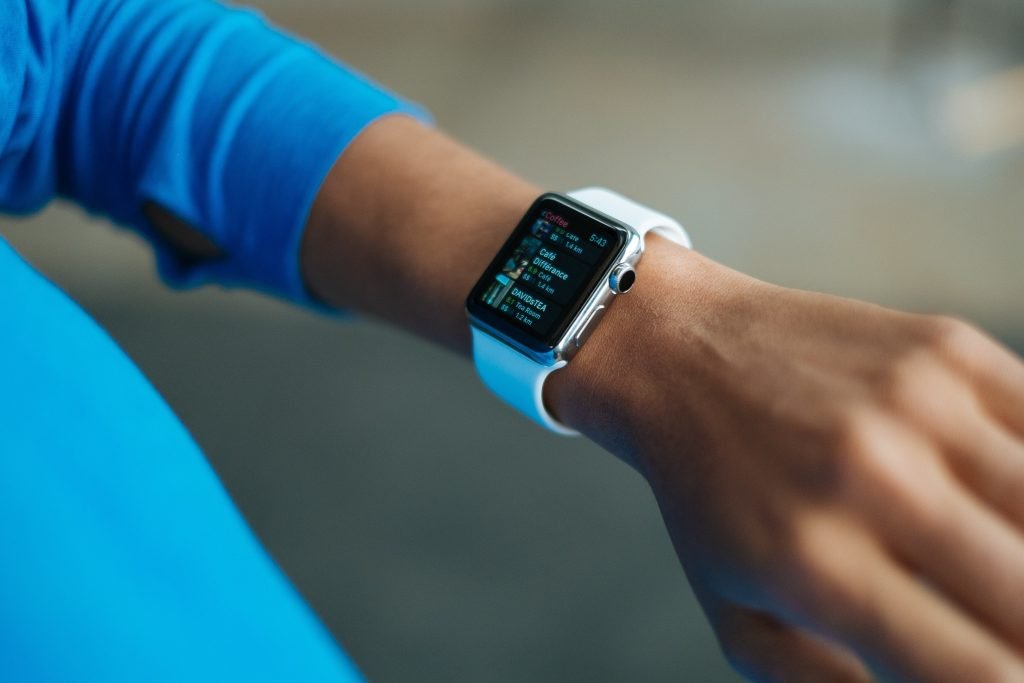 Keeping fit during the winter months is vital to improve your immune system and fend off common colds and flu viruses. However, it can be challenging to stay motivated to exercise during the winter months, when the colder weather can make outdoor sports, such as walking and jogging, extremely miserable. To ensure that you can keep fit this winter, here are the best activities that can enable you to exercise whatever the weather.
1. Use a Smartwatch
Smartwatches can do wonders for your motivation and goal setting. They can track everything from your heart rate to your step count, allowing you to monitor how many calories you have burned off during an exercise session and how much more exercise you need to do to complete your goals for the month. Smartwatches are particularly useful during the cold winter months as they can encourage you to exercise no matter what the weather is outside by prompting you to move if you have been sedentary for too long. If you are choosing between Suunto vs Garmin smartwatches, Superwatches' guide can help you to make the best decision for you and your exercise regime.
2. Visit the Gym or do an Indoor Sport
If the cold weather is stopping you from going outside to commit to your usual jogging or outdoor sports regime, you should consider visiting the gym or taking up an indoor sport. Many leisure centers and sports clubs offer indoor sports during the winter season, with sports such as badminton and table tennis becoming popular across the country. Not only this, but gyms give you a warm and accessible place where you can have access to a wide range of equipment, including weights and jogging machines. This equipment allows you to replicate your outdoor activities inside. 
3. Exercise at Home
In the winter, many people are reluctant to leave the house after work or during dark evenings. Then, instead of allowing this to limit your exercise, you should consider ways to keep fit at home. The best of these options include downloading active fitness games for your game consoles, such as Fitness Boxing for the Switch. These can replicate the movements of different sports inside of your living room. You could also consider investing in fitness and dance DVDs, which you can use to learn proper exercise techniques from a professional.
4. Take up Winter Sports
However, sports do not come to a halt during the winter months. Instead, many winter sports are perfect for the colder months of the year. These include sports, like skiing, snowboarding, and ice skating. Many of these sports are offered at specially adapted indoor centers, which allow you to try them out regardless of the weather conditions outside. However, there is nothing better than traveling abroad to experience the real deal for yourself. 
5. Get Outside
Although the weather may look cold, it is still essential to get outside during the winter months to improve your mental health and boost your vitamin D levels. If you struggle with the cold, you should wrap up warm with thermal clothing and running boots to help you to avoid illness and to enjoy your time outside of the house.