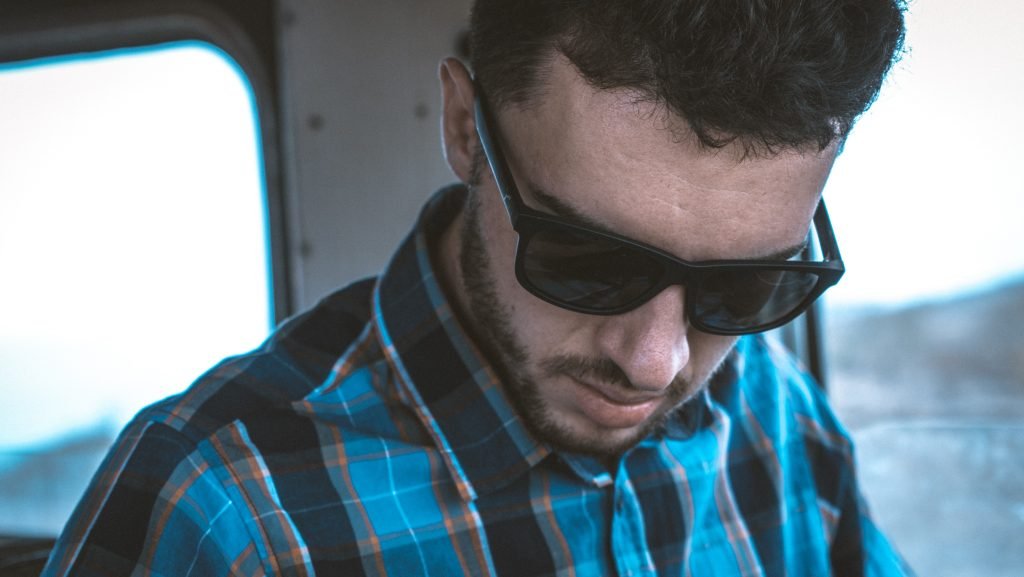 Finding the right style of clothing can be a tricky ordeal. The particulars and details of
your personal style can be dependent on so many variables. Do you work in an office or
from home? Do you live in a cold climate or do you find yourself in shorts for most of the
year due to the soaring temperatures?
With so many things to consider, it can be tough to find the right apparel for your
lifestyle. That being said, there are six timeless fashion staples every guy should have in
his closet, no matter what.
1. Jeans
Jeans are the type of timeless apparel item that will never go out of style. Denim is one of the most versatile fabrics out there. It is stylish, durable, and comfortable all at the same time. Jeans are also acceptable attire for everything from barbeques to dinners out.

The style of jeans you choose will be based on both your personal preference and body shape. There are also so many different washes and colors to choose from that there is undoubtedly the perfect pair out there for you.
2. A Watch
Nothing makes a statement of effortless sophistication quite like a good quality watch. Even if your look for the day is on the casual side, a watch truly goes with anything. Thankfully, good quality doesn't necessarily mean high price as there are many luxury brands out there that will allow you to select your ideal timepiece without breaking the bank.
3. Plain T-Shirts
One of the easiest fashion staples to rock is a plain t-shirt. You'd be hard-pressed to find an outfit that wouldn't be completed by a plain shirt. Furthermore, as far as comfort goes, you really can't do better. Another benefit here is affordability. Once you find the style and fit of shirt that best suits you, have a look at websites like Shirt Space for the convenience of ordering that shirt in multiple colors for a great price.
4. Sunglasses
Sunglasses are just as stylish as they are practical. They can add a dash of cool to any look and are appropriate for all kinds of outdoor occasions. It can be tricky to find the right frame size and shape to suit your face, but thankfully there are certain guidelines that you can follow to make your quest for the perfect shades a bit easier.
5. A White Button-Down Shirt
A white button-down shirt will be your go-to for everything from drinks out with the guys after work to formal work events. Its simplicity is what makes it so timeless. Pair your white button-down with everything from jeans to tailored slacks for a classic look that requires minimal effort and forethought.
6. A Blazer
Blazers are another timeless option that you can add to practically any ensemble in order to create a tailored more professional look rather than a casual appearance. The fact that layering with a properly fitted blazer is flattering on anyone is a great added bonus.