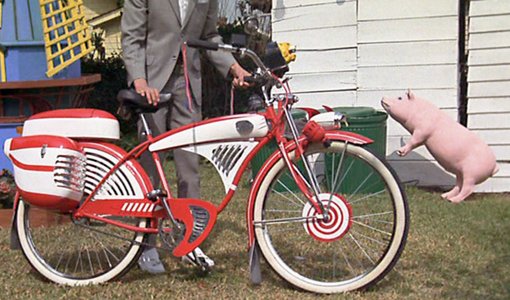 If you can use a bicycle as daily transportation to and from work, you should. You'll be healthier; you'll save money on gas; and you'll be doing your part to curb global warming (okay, so that last one is coincidental, but still …)
But in order to make commuting to work, uh, work, you'll need to find the right wheels. And whether you buy new or used, the rule for bike buying is this: Spend a fraction more than you want to spend, and it will pay off. There's very little markup in the bike business, so price is an almost exact indicator of quality. Plus, sinking a little more coin and thought into an item that's going to spend hours padding your ass is never a bad idea.
That said, if going form point A to point B doesn't involve the biking equivalent of Frogger or if you want to spend less than $200, a used bike from Craigslist or a local bike shop should work fine as long as its serviced before the maiden voyage. However, if you want to buy new and have to navigate well-traveled streets, you'll want to consider the style-specific steeds below. We even found a good option for under $200 …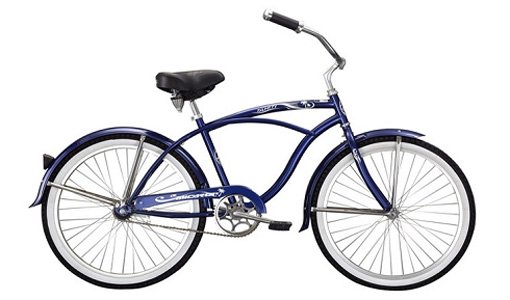 Micargi Pantera ($180)
The Pantera will see you semi-swiftly over short distances and, outfitted with a basket or rack, will top the pound-for-pound carrying capacity of a carpenter ant. The Pantera's got 7 speeds, alloy hand brakes, and cushy 26″ wheels. Watch this thing on hills though — it's heavier than most of the others we mention.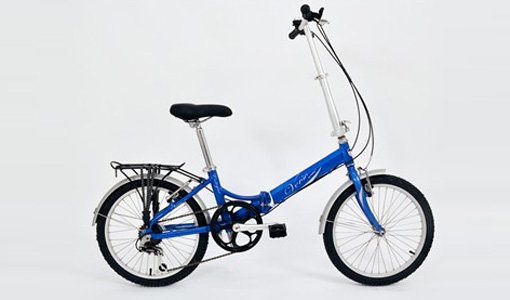 Kettler Verso Cologne ($360)
Light and durable, and foldable for easy storage, the Verso Cologne is an affordable yet stylish option to get you to work on time. With 20-inch wheels and an upright cockpit, you won't be winning any races on this pieces; but the bike does have a surprisingly roomy storage area in back for your gear, a seven-speed Shimano drivetrain to see you up and down the hills, and a set of fenders that'll keep your dry cleaning bills down. Lastly, the trusty aluminum V-brakes will prevent you from becoming some dude's hood ornament.