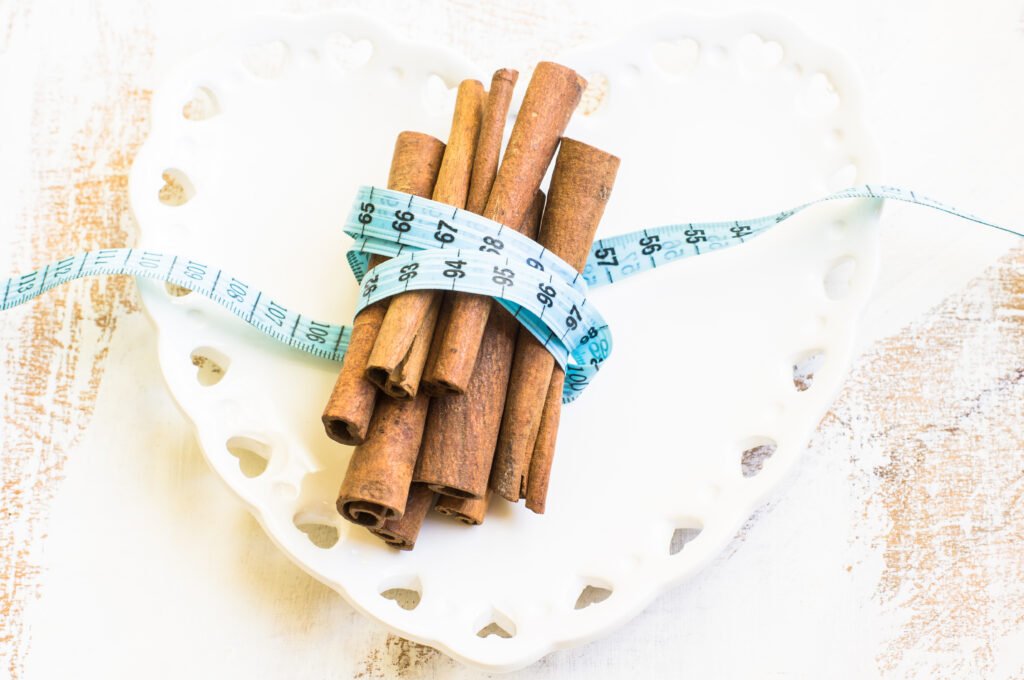 There are several benefits of moderate weight loss, especially for those with obesity. As reported in various medical studies, losing a few extra pounds can decrease your risk of developing diabetes, heart disease, stroke, and hypertension. Furthermore, losing a few pounds can also lower your chances of experiencing weight gain all over again.
The benefits of moderate weight loss for people with obesity include better insulin sensitivity, improved glucose control, an improvement in blood pressure and insulin resistance, and decreased incidence of developing diabetes.
If you're looking for a more natural way of losing weight, here are some natural herbs and plants that help support weight loss.
Cannabis
As long as used moderately, cannabis, or most commonly known as marijuana, is an herb that has medical benefits to our body.
Cannabis has been associated with weight loss since it can help lower alcohol consumption and will improve our sleep pattern, both of which are the major causes of obesity. Thus, with cannabis, a person will be able to sleep better at night along with improving a person's metabolism.
Cinnamon
If you're a big fan of cinnamon, then a recent study has good news on your side. The spice has been shown to help regulate your appetite.
Cinnamon is known to increase insulin sensitivity and decrease blood sugar, which is both essentials when losing weight. Along with this, cinnamon helps boost your metabolism, causing more energy to be used that'll benefit you by losing weight. Lastly, since it's full of fiber, cinnamon may help you feel fuller for a longer time. This helps eliminate the need for eating more meals than you should.
Cayenne Pepper
Cayenne pepper is a mild, spicy natural herb that may help you lose weight. This popular red pepper has the active ingredient capsaicin, which improves your body's ability to burn fat, boost your metabolism, and suppress your appetite.
When you combine these different benefits of this tasty and spicy herb, you'll begin to see why it's so popular for people who want to lose weight fast.
Cumin
In the short term, cumin can provide people with a nice burst of flavor and a feeling of fullness, plus it also contains a lot of nutrients. Along with this, cumin can help you burn three times more fat. More importantly, it's a natural food ingredient so it would be completely safe to consume
What makes cumin great is that while it entails a lot of benefits, you can add this to almost every meal, such as into your soup, veggies, dressings, and bread. Thus, you'll get to enjoy a healthy meal while being able to burn fat.
Ginger
Many people wonder how ginger helps with weight loss and why people find it so beneficial. Most research suggests that ginger has an appetite-suppressant effect, keeping one's appetite in check. It has also been found to work against diarrhea, nausea, vomiting, indigestion, and bloating.
As an anti-inflammatory agent, it may ease pain in the digestive system. Additionally, it's believed that ginger may stimulate the liver and gallbladder, eliminating toxins from the body as well as reducing cholesterol.
Rosemary
Rosemary has been used for a long time to help people get rid of their weight and to be able to gain all the other health benefits. Rosemary is known to be full of antioxidants and anti-inflammatory properties that may help lower your blood sugar levels. When you have a lower blood sugar level, you're helping your body to be far from the possibilities of being diabetic, helping you lose weight.
Along with this, rosemary may help you improve your mood and memory, and supports brain health.
Conclusion
No matter which herb you pick to add to your diet, you should always do this with precaution. Don't lose weight more than what you need. Also, losing weight should be accompanied by proper diet and exercise. Doing so allows you to have a successful and healthy weight loss process.
One of the many things you should know about natural herbs is that they're usually not used as the main ingredient, but rather for the many other benefits they can provide. This is good news if you want to find a way to lose weight because you'll notice that most of the natural herbs that people tend to focus on are used in conjunction with other health benefits. When you use more than one natural herb for weight loss, you may increase the chances of getting the results you want.