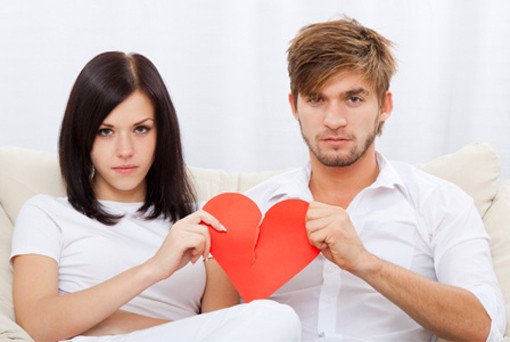 Valentine's Day falls on a Friday this year. Since you'll no doubt spend the weekend doing the traditional going out to dinner, presenting flowers, and giving gifts of lingerie, you may be able to have a laid back February 14th.
Also: 5 Roamtic Gestures She'll Hate
And may we suggest renting a romantic movie? Well, a "romantic" movie. As long as she doesn't have a PhD in film studies, you may be able to suggest romantic-sounding Netflix titles that are actually anything but. Sure, after the credits roll you might have some 'splaining to do, but it beats two hours of watching pants travel.
Next: The French Connection