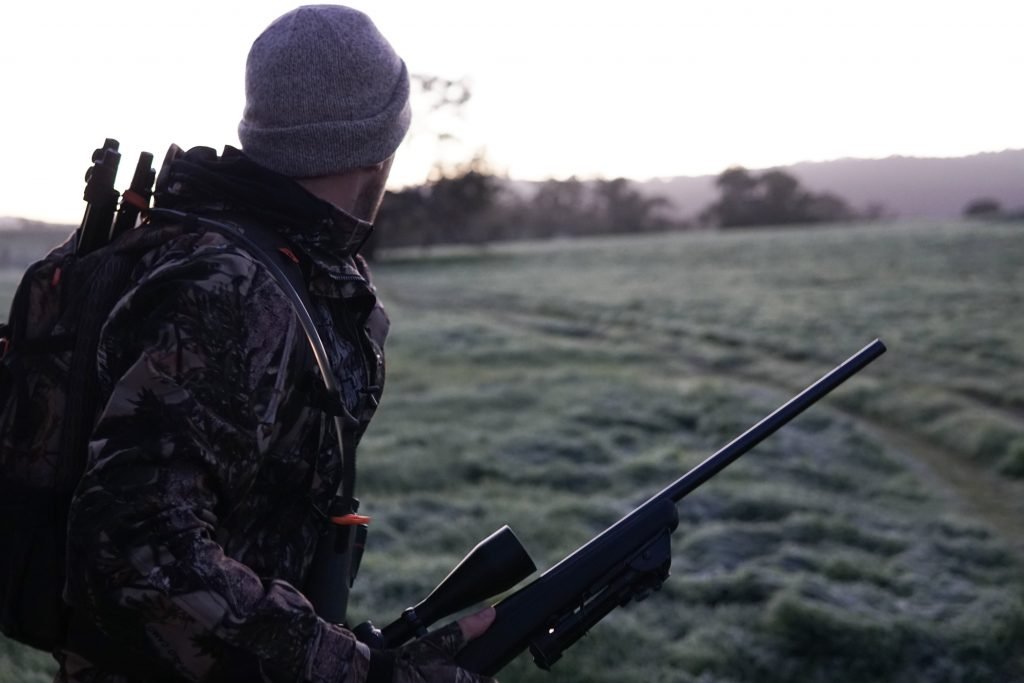 For newcomers to the sport, rifle hunting can be very daunting. If you've ever been hunting before and it's not something that your friends or family are particularly interested in, then it can often feel like a closed circle. The good news is that it's never been easier to get into rifle hunting. Getting started can be challenging and overwhelming, but some simple steps can make your pathway into the hunt far easier. If you're feeling the call of the wild, then here are some of the key steps to take that will you to your first successful hunt. Moreover, for making your hunting trip a success you must own a night vision scope to have a clear sight of everything during the night adventure. You can find the best night vision scopes on https://ballachy.com/best-night-vision-scope.
Get Safe
In the vast majority of US states, you will need to make sure that you have a Hunter Safety Card. Gaining this will require you to go on a hunter education course that has been officially certified. You will get your card on successful completion of the course, and you will then be allowed to organize or attend a hunt in any of the states that require them. It's never been easier to get certified with a Hunter Safety Card, and now you can even complete the course online and at your own pace.
Start Practising
It is very unlikely that the beginner hunter will go on their first hunt and land a classic stalk immediately. Hunting is all about patience, and that's a skill that you are going to need to work on. You need to take the time to really get to understand the animal that you are stalking, as well as the equipment you use and the geographical area where your first hunt will take place. It's a good idea to vary your locations to get a feel for different environments. Don't forget that hunting is supposed to be, and should be, a lot of fun. It will be far less fun if you head to your hunting area without getting some practice and reconnaissance done first.
The Gear
There are thousands of guides available that can give you a comprehensive list of every single piece of equipment that you will need on your first hunts. There is a lot of essential gear that will be vital, and while the basics like first aid kits and your rifle might seem obvious, it's surprisingly easy to forget even the most important items in your itinerary. One of the most important accessories that you should bring with yourself during a hunt is a rifle scope. You can learn more about them on this website. One aspect that is often underappreciated is the need for the very best cold weather hunting clothes because the last thing you need is to spend the evening in a hide while shivering the night away. That's not very safe, and it's not going to do your aim any good either.
Rifle hunting is a unique experience. It takes time, patience, and skill to finish a hunt successfully. With rifle hunting, you usually only get one chance to take a shot. The sound of the rifle will frighten off any animals in the vicinity, so you need to be prepared for disappointment. Take your time, get your essentials right, and you could be setting up your first base camp before you know it.