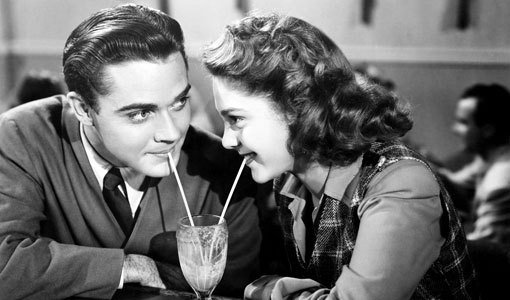 Best Dating Sites For Men Who Have Specific Dating Needs
According to the United States Census Bureau, 53 percent of women were riding the single's train in 2011. That means if you're looking to date your odds of finding someone are pretty good. If you're looking in the right places, that is. Whether your job, kids, or marriage has made it tough to date openly, the web has a dating outlet that'll suit your needs and preferences.
So for guys who can't seem to find anyone interesting on Match.com or OkCupid.com, maybe "the one" has been hiding on one of these, uh … different types of dating websites …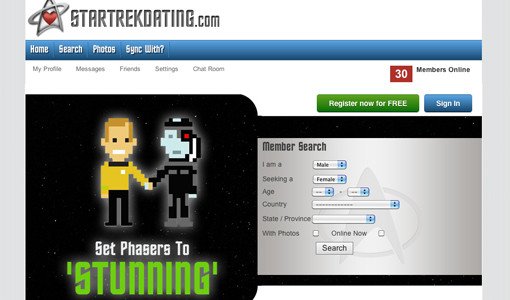 Tagline: "Set phasers to stunning"
Looking for that special Borg queen to fill a void in your life? This site offers "1,000s of members" for Trekkies (okay fine, Trekkers) to meet, chat, trash the Enterprise series, and one day experience what will no doubt be a warp-speed nerdgasm.