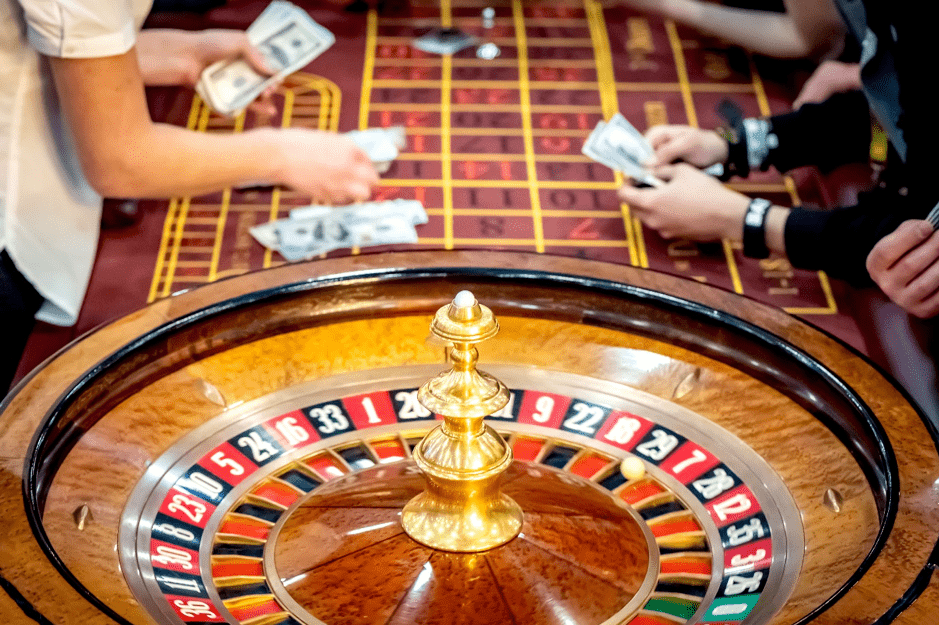 Casinos have come a long way since the first brick and mortar casinos were introduced. We're now living in a world where it is not only commonplace to play on online casinos from the comfort of your own home, but to also experience a live dealer and a live table game.
Places like Paddy Power Games offer plenty of choice when it comes to slots games, but live casinos are the next big business venture for online casinos and those who are offering the chance for players to experience this are already reaping the rewards. Keep reading to discover more about what live casinos are and what games you can play.
What are they?
While online casinos offer plenty of casino games, these are virtual games that are produced by game developers and don't provide the same user experience as a traditional brick and mortar casino. What live casinos offer are casino games that you can see happening live. They use a real location, with fully-qualified dealers who are filmed and the games shown live online.
The benefits of such a system is that it improves the user experience, as the players will feel more like they are playing at a real casino than when they play at an online casino with a virtual table. Dealers also have their own screen so they are able to know who is at the table and can interact with them, providing a much more social environment for playing casino games online.
Games available at a live casino
Unlike online casinos, live casinos don't offer the same variety of games, primarily due to the fact that you can't play on a slot machine at a live casino as you'd need someone to press all the buttons for you.
The most common casino games you'll find at a live casino are: poker, blackjack, roulette and baccarat.
If you're looking to play slots games, then online casinos are the best place to go, as they offer a huge variety of different themed games. But for any one of the four games mentioned above, check out offerings from live casinos and give them a try, they offer the best of both worlds and might be just the thing you're looking for.
Versatility
It's not just from the comfort of your own home that you can play at a live casino. Much like online casinos, you can play at a live casino on any mobile device as long as the internet connection is good. While we would advise that you play such a game in comfortable, stress-free surroundings with no distractions to affect your strategy, there's nothing from stopping you playing while out doing your weekly shop.
Live dealers
The dealers used in live casinos provide the same function that they do in brick and mortar casinos. They are there to deal cards to the players from the shoe, or to spin the roulette wheel after bets have been placed.
They also make the game feel more sociable as they can assist you if you have any questions about the game and also participate in game chat with the other players.
Live dealers are arguably the biggest reason why live casinos are so popular as they not only add to the experience players have, but also create a friendly, sociable environment for players to take part in.