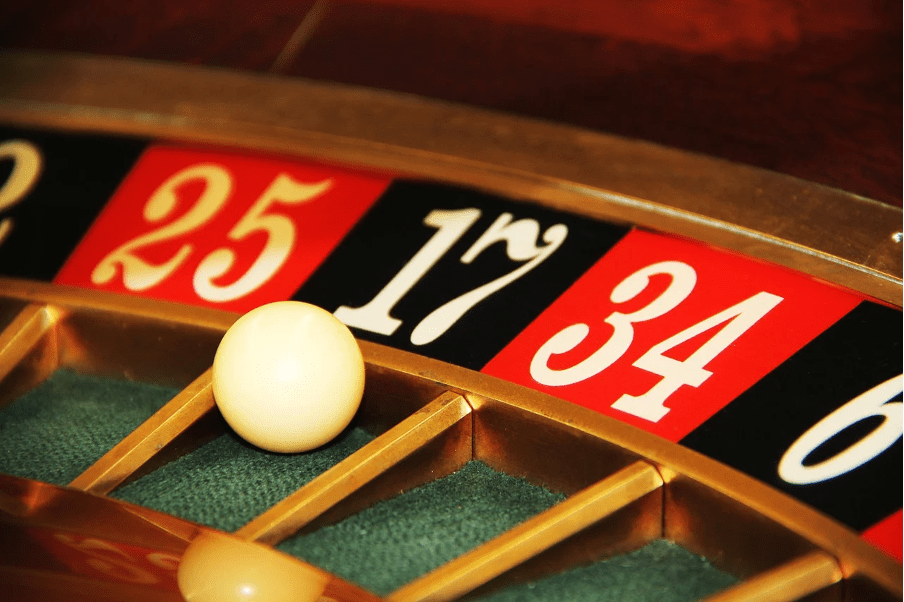 Even though the popularity of online casino sites is still on the rise, land-based venues seem to have no problems when it comes to the number of players that they welcome every year.
What is more, even though there are a number of different benefits to playing games online, numerous new casino resorts are being built each year. So, the following question begs to be asked – which one is better, online or offline casino? For many people, one of the most important things is the safety that the gambling environment offers during playtime. And in this article, we'll take a closer look at different criteria, including safety, to determine who takes the crown, online or offline gambling venues.
The Superiority of Bonuses
Ever since the first brick-and-mortar casino appeared, land-based operators have tried to attract new customers with special offers like free drinks and food, or breath-taking lounges reserved for VIP visitors. However, the online gambling industry added a perk that simply couldn't be ignored by anyone who wanted to give casino games a go. Welcome casino bonuses and special promotions are the trademarks of every trustworthy and reliable online gambling platform. There are different variations of these bonuses, so, for example, you can visit 5 dollar minimum deposit casinos and play casino games for a very low deposit. Moreover, you might come across welcome bonuses like free spins or a matching bonus that will match the first deposit you make in the same amount that you can use for free play. Another important thing to mention is that bonuses at online gambling platforms have become an indicator of a reliable operator, so that's another reason why people opt for those brands that have many special promotions.
On the other hand, there are still plenty of online users that need to learn how casino bonuses work, so there is a possibility that the interest to play casino online can grow even more. There will always be those players that will find complimentary drinks and long buffets to be more attractive than visiting an online platform, but it goes without saying, that for any new player welcome bonuses in the form of extra free playtime can be way more profitable.
The Inevitable Convenience
Internet technology has changed our lives in many ways over the past two decades. It has altered the way we work, shop, eat, maintain contact with our friends and family, and more. It has also impacted the way we entertain ourselves. From streaming the latest movies and TV shows to playing games online, we have instant access to endless sources of entertainment. And it's that aspect of convenience that has made online casinos so popular. Before, when gamblers had to rely only on offline casinos, it meant that they must travel to the nearest one in order to play their favourite game. Those gamblers who lived in the city with a land-based casino were considered lucky since for many players going to a gambling venue meant having to travel many hours or even buying a plane ticket to reach the nearest one.
However, with online casinos, everything changed. Online platforms gave gamblers around the world the possibility to play any casino game, anytime and anywhere. Everything from blackjack, poker, slots, craps, to video poker and roulette can now be reached with a few clicks on your PC or mobile phone. So when it comes to the convenience, and the overall safety of playing games right from your home, the online gambling platforms definitely win the round.
The Number Of Available Games
If you've ever travelled to some of the most exclusive and luxurious land-based casinos, then you will know that the best locations offer at least several thousands of different table or slot games.
On the other hand, an average online casino can offer several hundred different games. And even though it might seem that offline casinos offer more, one must take into consideration that when playing online you don't have to wait in line to play your favourite game. No matter how many visitors the site has you can always access the game that you're looking for. Moreover, the new and improved graphics are also very appealing to new users who enjoy good 3D animation and great sound effects.
Conclusion
Even though it might seem that online casinos and offline ones are in a never-ending competition against one another, the truth is that they attract other types of customers. It's also true that online casino fans might occasionally visit a land-based casino, just like casino goers might eventually decide to have an online account as well. It goes without saying that some things have been made incredibly convenient and easy with the appearance of online casinos, but that doesn't mean that there won't be those who would like to visit a real-life gambling venue.