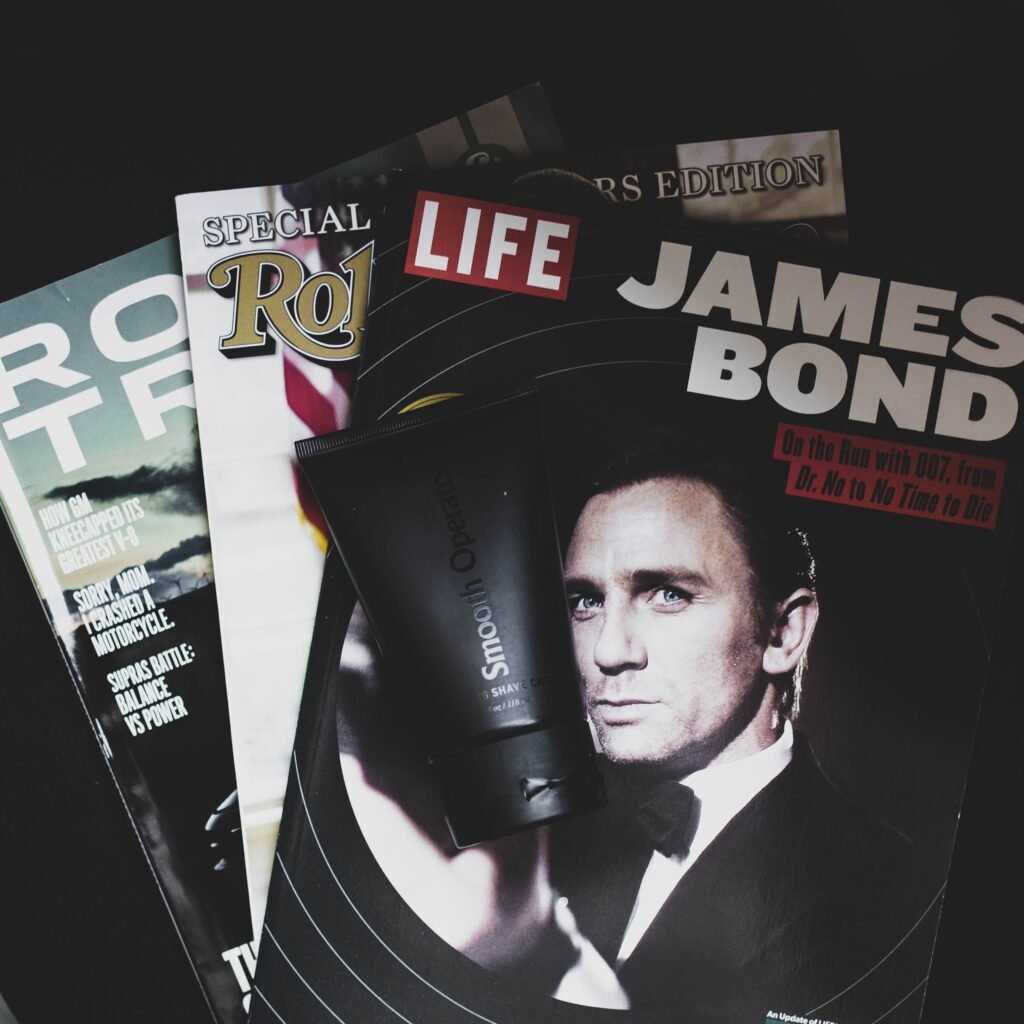 One of the reasons why James Bond films continue to be made is because so many men idolize the character and wish to be like him. There have been 25 offerings in the Eon Productions series to date and, with the search for a new star underway, there are going to be more.
The Bond franchise is already sprawling with numerous related games and merchandise. The question is, could there be even more ways to extend it and give other people opportunities to enjoy the character?
A Card Game with Bond Characters
There are so many fantasy card games out there that have been born out of other universes, that it's surprising there isn't one that uses Bond characters. For example, Hearthstone is a card game that uses themes from World of Warcraft, and Gwent is packed full of characters from The Witcher. If a studio developed an offering with 007, Miss Moneypenny, M, Q, Felix Leiter and all the villains, it would surely be hit.
There's even a chance that it could succeed in the eSports industry and draw more attention to digital card games within it. Fantasy card games could still be considered niche, but using an iconic character like Bond could make them accessible to a greater number of people.
A Bond-Themed Online Casino
One of the most common tropes of the Ian Fleming books and the Eon Production movies is a casino setting. Casino Royale is the most obvious example, with much of the Martin Campbell picture taking place in the grand gambling house in Montenegro. However, viewers can find shorter scenes in various other Bond outings, including Octopussy, Thunderball, and Diamonds are Forever. Bond's game of choice is baccarat, but he can also be seen playing craps, poker, and roulette.
With Bond being such a popular character and his love of gambling well-known, you'd think there would be more Bond-themed online casinos out there. There could be a gap in the market for one, and it would be straightforward to make with a prebuilt casino game software platform. Some of the biggest names in the business use these platforms, and it's odd that Eon Productions has never commissioned one to make a dedicated Bond site.
A Bond Reference Website
A fantastic way to appreciate Bond would be to research all the gadgets, outfits, cars, and other items that the character has interacted with over the years. It would be useful for 007 lovers to have somewhere where they can quickly reference things from the various films and books.
For example, if you can't quite remember what suit Daniel Craig was wearing during the opening scene of Skyfall, you could have a glance at the site and see. It could be accompanied by pictures and a clip from the film.
There are numerous ways to enjoy Bond outside of the films, but there is a lot of potential for other products. Maybe Eon Productions is missing a trick by not expanding into card games and online casinos.