1. What the hell does the song "No Rain" mean, anyway?
Brad Smith wrote "No Rain", intending to write about his girlfriend with depression, who wished for rain so she wouldn't have to get out of bed. Smith later realized he was also writing about himself.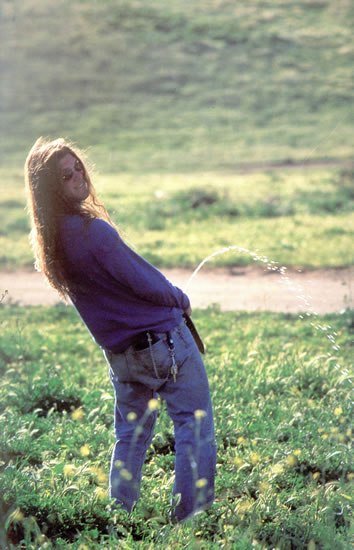 2. That's not the bathroom, Shannon. 
After Shannon Hoon urinated on the front row of an audience, the band had to play a charity gig as part of his community service. Don't worry, though; Vancouver's Commodore Ballroom has since been sanitized.