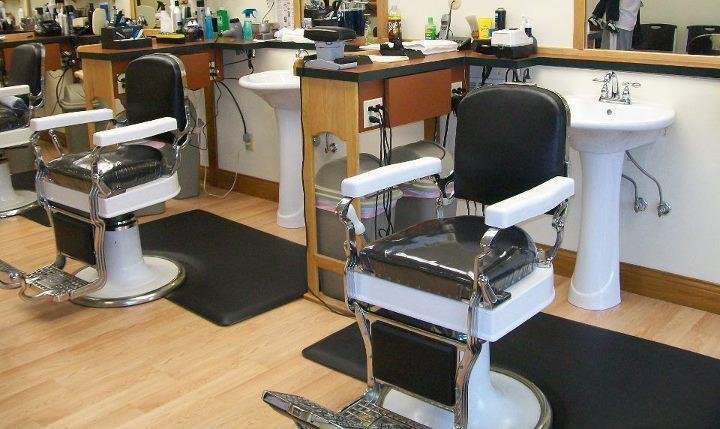 Matt's Barbershop
1032 U.S. Highway 31
Greenwood, IN 46143
Phone (317) 887-0878
Website: facebook.com/pages/Matts-Barber-Shop/128458080583946?sk=info&tab=overview
You wouldn't expect one of the best barbers in Indianapolis to be tucked at the end of a strip mall, but that's where Matt's Barber Shop is located. The place emits an essence of "here there be men" from the parking lot – men and their hair issues. A "Walk-Ins Welcome" claims the front window, and inside are manly barber stations on one side, waiting and conversation chairs along the facing wall. Their website promises that a good haircut could change your life, and Matt's proves there's more to a haircut than just shearing it all off. You'll see no cheese-grater cuts emerge from these doors. Smooth is the word of each day, whether its traditional or edgy, and pride is evident in each improvement, every haircut. It's a busy place, and currency is cash only, but the price range is $10 to $30, and they do it all here, even the much-sought hot-towel razor shave.
"The locals, my regular customers, they're the ones who've made Matt's what it is. It's not about fussy stuff. They know that when life gets rough, you can at least come here and get a great haircut." – Matt, Owner