Here's all you really need to know about wearing cologne: Most guys who wear it wear way too much. And you shouldn't be one of those guys.
Beyond that, finding the best cologne for you depends a lot on your preferences, your lady's preferences, and how your body chemistry reacts to different scents. (It's why you're supposed to spray it on yourself instead of just into the air when you're shopping.) So if you want to stop smelling like you and start smelling like you only better, we don't think you can go wrong with any of these six scents, which we think are some of the best colognes for men.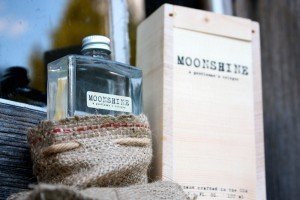 MOONSHINE GENTLEMEN'S COLOGNE ($72 for 3.4 oz)
Booze-scented colognes with traces of whiskey, cognac, absinthe, and beer have been around for awhile, but Moonshine is billed as "a gentleman's cologne" that won't leave you smelling like distilled corn. The makers filled the TSA-friendly bottle with notes of tobacco, black pepper, leather, gin, patchouli, and juniper. Individually read aloud, the combo might sound suspect, but they combine for a solid fresh scent. Also, bottle each arrives in its own tiny wooden crate and burlap travel sack.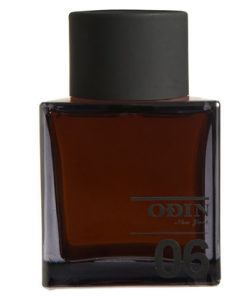 ODIN EAU DE TOILETTE 06 AMANU ($125 for 3.4 oz)
You may not act like an adult, but Amanu can at least help you smell like one. It relies on grown-up herbaceous notes like green galbanum (a tree resin) and light florals from cedarleaf and jasmine sambac. What does that mean? Well, it's not too strong, but it's strong enough to get you noticed.