A night of fun and relaxation at your preferred gaming establishment is an excellent excuse to dress up and look your best. However, if you aren't a regular, the fashion code might appear to be more than a little daunting. Casinos are generally synonymous with the Hollywood glamour of old and decadence of modern-day, after all. They allow people the opportunity to live the lifestyle of a VIP for a while. From five-star accommodations to cocktails and other perks typically reserved for movie stars and industry leaders, there aren't many things else you could ask for.
But the question is, how can you keep yourself from standing out like a sore thumb and fit in with the rest? In this guide, we'll cover some of the best fashion tips from high roller poker players to ensure that you're dressed perfectly for the occasion.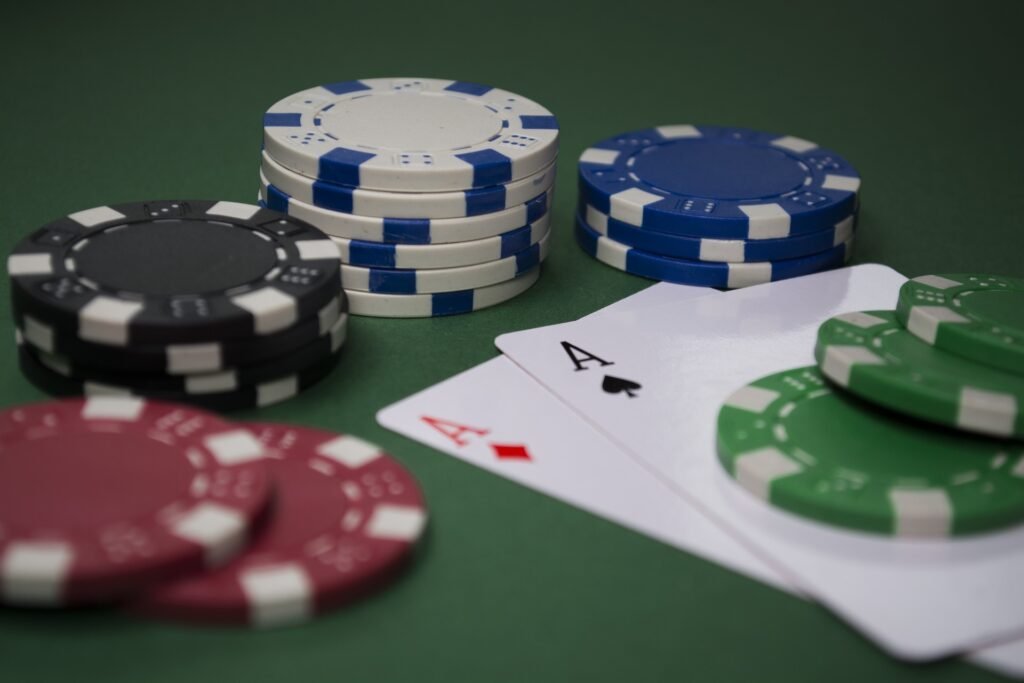 Conduct research on the venue's dress code
Not every casino will have the same dress code. Some will be stricter than others. Unlike those playing online casino games, gaming establishments generally have rules for their clients' attire. And you don't want to be kept from crossing the threshold because you decided to wear sneakers or chose to don the wrong jacket type. For this reason, you must research the chosen venue's policies on the outfit that guests must wear.
Fortunately, it isn't that hard to do. Most casinos will have a website that you can refer to and generally have information on the clothing you need to avoid when visiting their gaming den. Apart from checking their photo gallery, you can also send them an email or give them a call if there's still some confusion about it.
Check with your contacts
Your evening's context matters if you're going to a casino. If you'll have friends along, it makes sense to ask them what they plan to wear. In this way, you'll all be in sync. If it's a function or an affair, you'll want to reach out to the event organiser because they may have their own dress rules. Don't forget to refer to the social media account of the casino. The style of those in the pictures may give you an idea of the fashion etiquette of the establishment.
Have a backup
It's a general rule of thumb to take an open-ended approach with casinos. Therefore, it makes sense to bring backup outfits if the night takes you in different directions. A change of clothing won't just save you from being unable to access specific areas of the premises. More importantly, it will elevate your level of comfort and convenience. You don't need to worry about bringing in so much stuff either – the majority of casinos offer lockers where you can leave your things.
Conclusion
Having the right outfit when going to a casino might be tricky, but it doesn't have to be a complicated affair. By keeping these top tips in mind when planning your night at the chosen gaming den, you'll dress yourself up smartly and impress your friends and everyone else at the casino as a result.