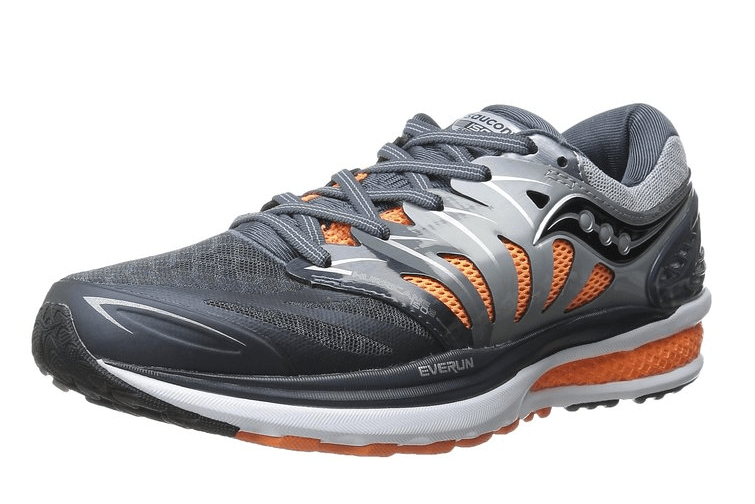 #12. Saucony Men's Hurricane ISO 2 ($150 @ Amazon.com)
Saucony is a trusted brand among men's running shoes — although we're still unsure whether you pronounce it "saw-cony" or "suh-cony." Regardless, the Hurricane ISO 2 kicks pair comfort with performance in an innovative way — via five layers of construction beneath your feetsies. The inclusion offers ideal support and cushioning, making it one of the best running shoes on the market to absorb the vibrations of and jarring of a hard landing.
Another option …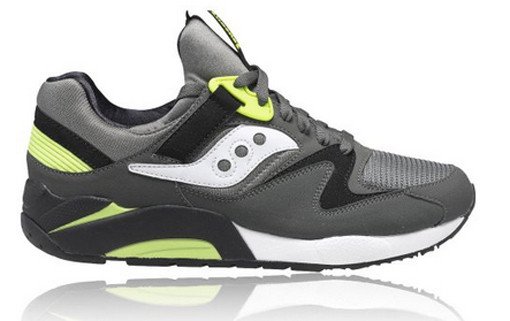 #13. Saucony Grid 9000 Running Shoes ($100 @ Amazon.com)
Reinforcing structural features such as the nubuck panels that wrap the midfoot and can be independently tightened make this running shoe unique. Runners will also appreciate the reinforcement provided by the suede overlays. Gridded padding offers exceptional cushioning for the foot and a mesh upper allows the foot to breathe.
Next: New Balance Zante