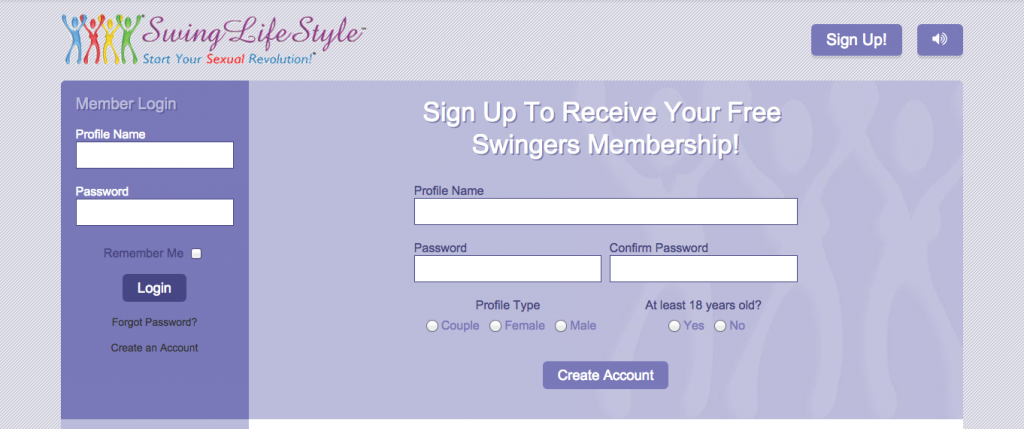 CNN reported that there are 15 million swingers in the United States alone. If you're one of them — or if you'd like to be — these are some of the best websites you can surf to find a happy couple who'll join you in the sack.
Top Websites For Swingers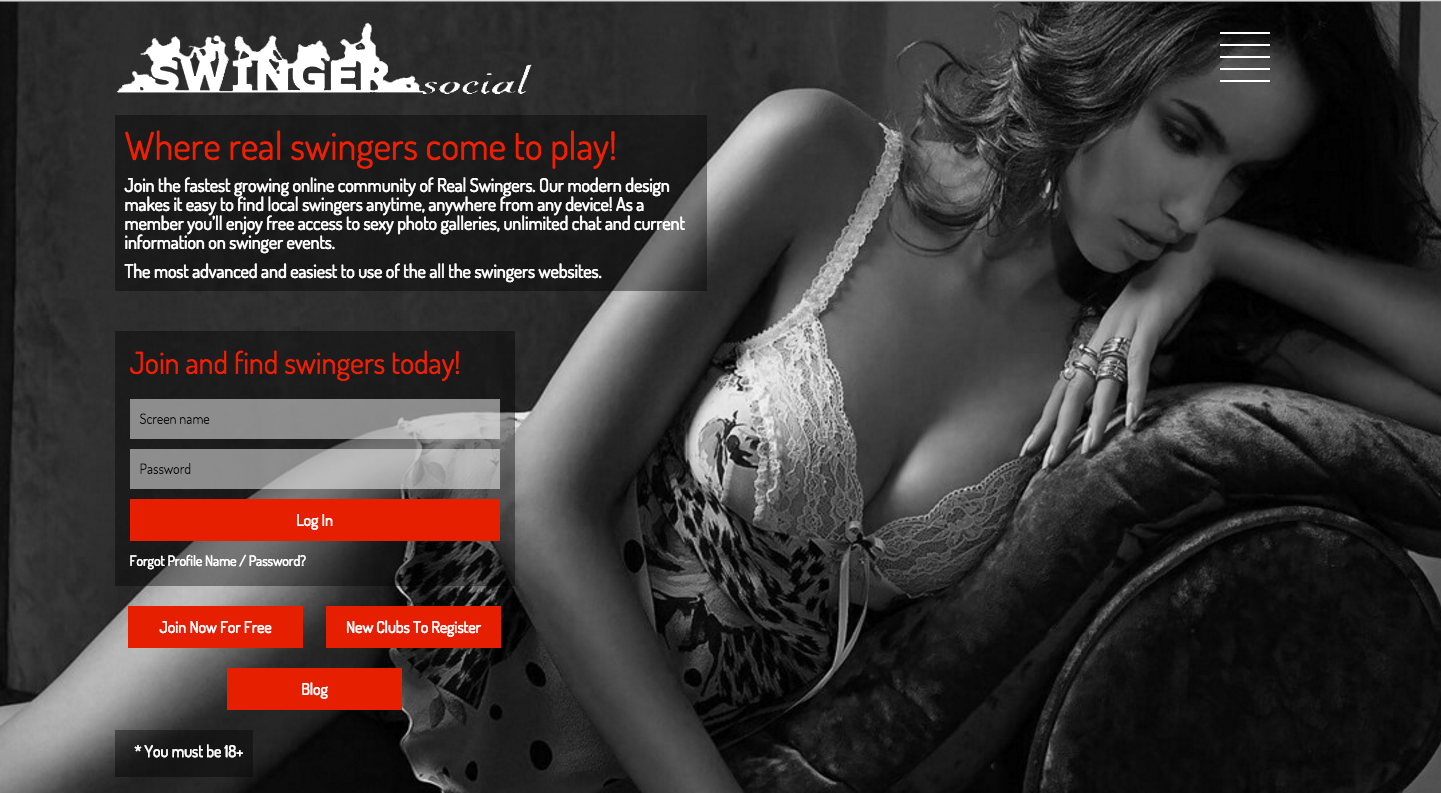 The advantage of this site is that it's free and gives you a chance to get together with actual couples that live in your area. The site is also maintained by swingers, for swingers, meaning that the site gets very high trust ratings.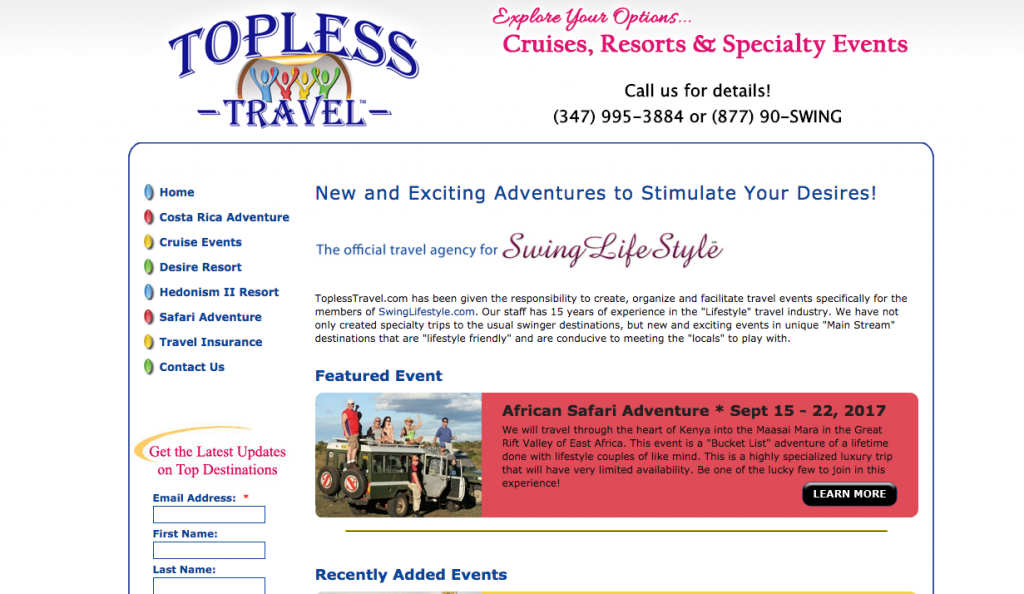 Topless Travel is a trusted and unique site that arranges swinger vacations. Couples visit all-nude resorts in an adult-only ambiance. In addition to that, they provide swinger cruises, (Bliss Cruise and Celebrity Silhouette).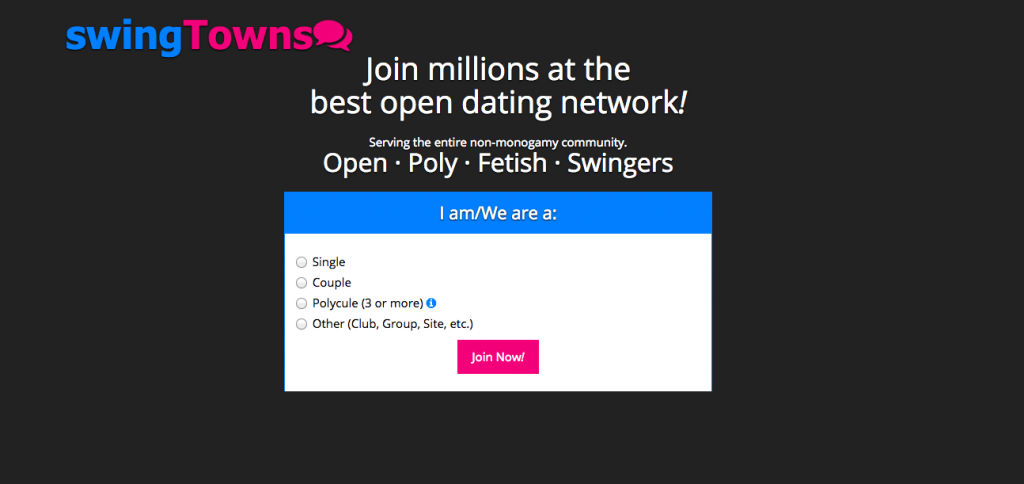 SwingTown is the Facebook of the swinger world – It has a user-friendly interface, competitive prices, and is full of users who have all sorts of preferences and fetishes (there's something for everyone). As a bonus, they seek out problematic users and encourage others to do the same, so it's pretty safe.