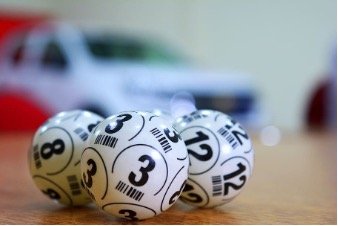 Wind the clock back two decades and a young male adult's idea of fun would have been a trip to the pub with friends or a visit to the arcades. However, recent surveys have revealed that men under the age of 25 are now ten times more likely to head online and indulge in a spot of bingo.
More than half of the survey respondents revealed they enjoyed playing bingo online for the sense of community rather than playing for payouts. In fact, a tenth of all active online bingo players are now aged under 25, following the report from XLMedia PLC Group.
In 2015, the UK's YouGov organization conducted another survey which found that 32% of active bingo players online were male. The same survey was undertaken three years later, and that figure was up to 35%. Although this might not sound like big numbers, it all goes to show that men are narrowing the gap between this game being a female-dominated form of entertainment and a male-dominated form.
Why are millennials and Gen Z males increasingly drawn to online bingo action?
Online bingo has certainly become a cost-effective pastime for millennial and Gen Z males, with the ability to play bingo online for free at sites like Buzz Bingo, which offer two three-hour slots of free bingo action daily. In addition, their "Play for a Penny" bingo rooms offer 1p bingo tickets daily between 8am and 8pm. When you consider there is also no need for transport costs to and from your local bingo hall, it's easy to see why savvy young males look to online bingo as a cheap form of entertainment and social interaction.
The cost-effective nature of operating an online bingo site means that operators can also entice younger players to sign up and have fun with attractive welcome bonuses. Buzz Bingo currently incentivizes sign-ups that register, deposit and play just £10 to receive an additional £60 in bonus funds that can be spent on one or multiple bingo games online, as well as the raft of online slot titles available.
Online bingo offers a more convenient gaming environment for all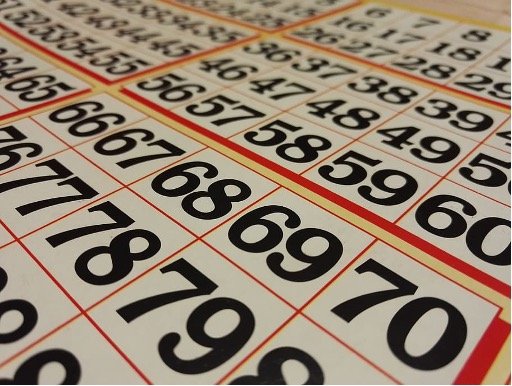 Let's set the scene for a typical brick-and-mortar bingo hall. The hall itself is often large and cavernous. The most nervous or inexperienced bingo players would find it embarrassing to shout "house!" in the event of filling a ticket. Players would often sit a long way away from the bingo caller, which also made it hard to hear the action unfold – even if you could see the numbers being called on-screen.
In addition, land-based bingo halls would also have smoke-filled slot machine rooms attached, whereby players would generally visit before or after their bingo sessions. Online bingo operators partner with all the leading online slot software developers to secure deals to supply the latest award-winning slot titles without having to leave with your clothes smelling like a bonfire.
The beauty of sitting down to play at an online bingo site rather than a land-based bingo hall is the unlimited number of players who can join. Online bingo technology is such that there can be no limit on the number of active players, even if there may be a limit on the number of tickets one can buy per game. The more players, the bigger the potential prize purse, which is another main attraction.
The UK has long been the go-to location for bingo, but there are other surprising countries where it is popular too. In mainland Europe, Germany and Italy have a proud culture for bingo playing. It's been a part of Italian pop culture since the 1500s, while the Germans have also had a hankering for bingo for more than two centuries. Perhaps the most popular bingo destination outside of the UK is Romania. The eastern European nation saw bingo become a household favorite after the collapse of the Ceaucescu regime. Romanians still tune in religiously to dedicated bingo television stations, namely Bingo Romania.