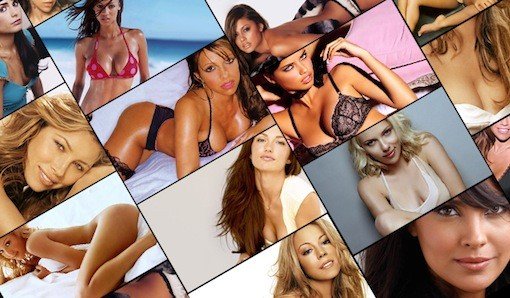 Derek Jeter is about to play his final game at Yankee Stadium. Whether he's one of the greatest shortstops in baseball history is up for debate — although, he's not and there really is no debate about it. But one this is for sure, he'll be one of the greatest cocksman to have ever played the game having made a shocking number of the hottest women in the world his girlfriend.
Also: How To Hit A Softball Farther
To honor Jeter's historic exit from baseball, we've rounded up photos of those hot girlfriends. What can we say? We're huge baseball fans.

Hannah Davis: She's 24 and Jeter's latest girlfriend, and he's 40 and a retiring Yankee legend. Despite what happens in his final at-bat, expect Captain Clutch to go yard more than once post-game.