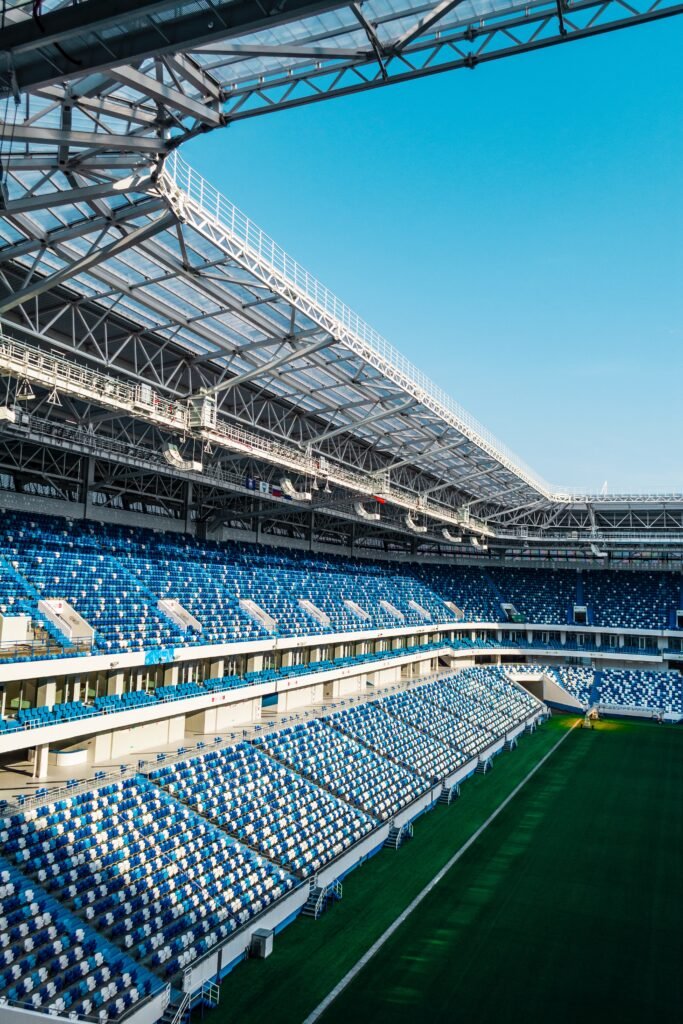 Euro 2020 is days away now, and it is set to be a feast of summer football with fans back and across 12 countries on the European continent. Logistically the tournament for fans is going to be difficult with restrictions on travel still and green countries moving to amber and amber countries moving to red and red countries. For a guide to the scheduling and matches see Skysports' page.
For the stars of the show, the footballers, it doesn't seem to be much better, the Spanish team now has 15 first team players that tested positive for COVID-19 which will certainly jeopardise their tournament and maybe the wider tournament. Hopefully, the odds of that not happening are low and the odds of your team getting through the group and to the knockout stages are higher.
Les Bleus
The French have to be favourites with the players they have, followed by Belgium and maybe England because of home turf.
France has the young superstar Mbappe and hopefully Benzema over Giroud up front, behind them the trio of Pogba, Rabbiot and Griezmann knitting things together and running beyond also being simply an extra goal threat. Then you have the outstanding. N'Golo Kante covers the 2 players and is tasked with making sure the back line of Raphael Varane and Wesley Fofana and perhaps shaky Hugo Lloris are protected.
Le Belgique
Belgium's odds are 11/2 and their team of talented individuals need to play as a team if they are to fulfil their world ranking of number 1 and give this golden generation some big tournament success. They probably have another world cup and euros in them, but questions will be asked if this superstar team cannot get far with such an easy group and good seasons behind them for the likes of De Bruyne, Lukaku, Mertens and Tielemans.
An In-depth Guide to Betting on the Euros
For a comprehensive guide on outright winners, the group breakdowns on each group match and who is more likely to progress from the group see the 101greatgoals euro tips page. The page is full of good stats that will help inform your bets and also goes into how far they think England will go in the tournament (spoiler alert for you 3 lions fans; they are predicted to fall at the last 16 because they face one of the top teams in Group F containing, France, Portugal or Germany, heck! There are also some odds and tips on the Golden Boot, Best Player and Best Young Player of the tournament.
L'Anglais
With 8 wins out of eight games in qualifying and a record of 37 goals scored, England are rightly short odds at 5/1 to be cup winners. But there is a niggling feeling that they will underperform on the big stage and that Southgate is just in over his head as the national coach.
England has Kane, Sancho, Sterling, Trippier, Maguire and Pickford all mega stars of the top leagues around Europe but as a team, they do not strike fear in opponents like Belgium or France or even Portugal do. Are they really as good as their French counterparts Mbappe, Benzema, Kante? Are they going to be able to keep possession against De Bruyne, Hazard and Mertens? One thing in their favour is a home advantage for all but one of their games. Their biggest successes are home tournaments like the 96 Euros or 66 World Cup. If nothing else there will be some tasty matches against ye old enemy, Scotland on the 18th June and their bogey team Croatia on the 13th June. See this article on the must-watch games of the tournament.