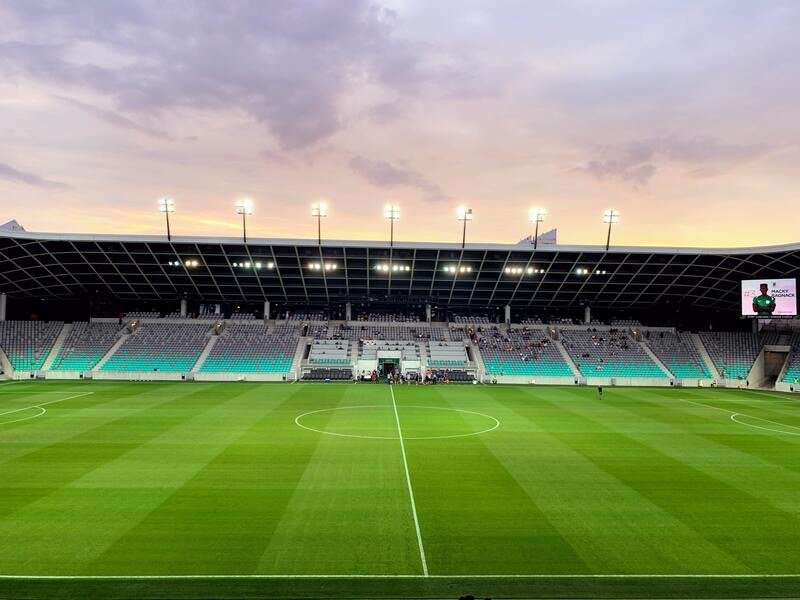 The UEFA European Championship, or informally known as the Euros, is set to be the sporting highlight of the summer. Considered to be one of the world's biggest international soccer competitions, consisting of 24 teams divided into six groups of four, players and sports fans and bettors alike are distancing themselves from their chosen clubs and gearing up for a tough but exciting competition.
Kicking off the competition will be the group stage games, of which we have many to look forward to. Below is a list of the top games to watch this summer.
Euro 2020 Must-Watch Games
England versus Scotland — June 18, 2021
In the second round of games for group D, local rivals England and Scotland play each other in what is set to be a heated match. Eyes will be on this game, hosted at Wembley in London, due to the historic rivalry between the two teams and the fact that it will be the first time since 1998 that Scotland will play in a major men's tournament. The Three Lions are favourites for the competition in the online betting at odds of +400, but the group stage could be trickier than expected as they also have Croatia and the Czech Republic to play, two teams who have got the better of Gareth Southgate's side in recent years.
France versus Portugal — June 23, 2021
If soccer fans thought seeing Manchester City and Chelsea play a preview of the Champions League Final toward the end of this year's Premier League season was special, then they're in for a real treat. On June 23, Portugal, the 2016 Euros winner, and France, the reigning World Champions, will face off in Budapest on matchday three. France will likely feel they have something to prove in this game after losing in extra time to Portugal in the finals of the Euros five years ago.
Spain versus Sweden — June 14, 2021
Spain had odds of +700 to win the Euros, but fans won't be getting their hopes until after their team plays Sweden on matchday one. Like France, Sweden's going to come into this game with determination, fuelled by their loss to Spain in injury time in 2008, which secured Spain's presence in the quarter-finals of the Euros. Spain went onto win the competition, beating Germany 1-0. Ahead of the game, a key talking point will be the absence of Sweden's Zlatan Ibrahimovic, who is out of the competition with a knee injury.
Regular season soccer has come to an end, with Manchester City winning the Premier League and Atlético Madrid securing first place in Spain's La Liga. Soccer fans may feel deprived, but not for long with the looming Euros competition. It may very well be a welcome change, too, especially after the Super League scare, which looked like players might be banned from playing internationally. With the Euros, players will get another chance to represent their countries, and soccer fans will get two weeks of non-stop group stage action to kick off their summer.