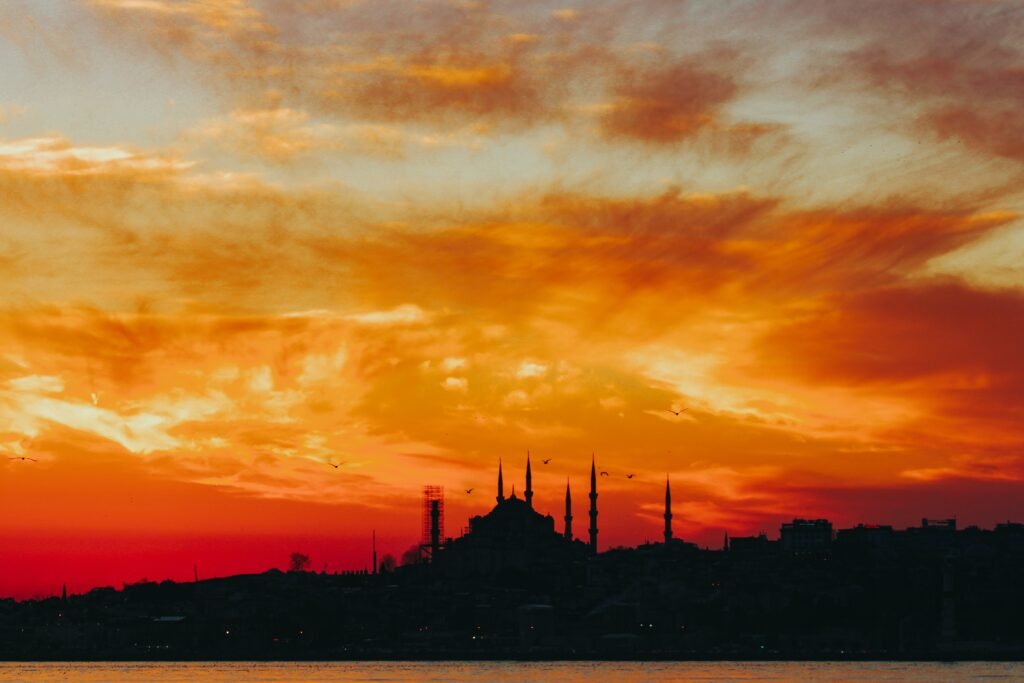 A hair transplant or restoration is a procedure that helps people with thinning hair or balding patches restore hair follicles in the affected areas. Since the procedure has been gaining traction for decades now, there are a bunch of hair transplant facilities that one can visit for this procedure. However, even with the thousands of board-certified hair transplant specialists in the country, some people choose to get a Turkey hair transplant regardless, here's why.
Pros of Hair Transplant
Transplanting hair from a healthy area to a balding one is essential for people who have issues with baldness or patchy areas on their bodies. It can be harvested from any body part and planted anywhere that an individual wants. Below are some of the benefits one may get from the procedure:
Long-term hair loss solution for both men and women;
Changes in appearance;
It is a cost-effective solution to baldness;
Minimal to zero, temporary side effects.
Why Turkey Hair Transplant?
Everyone has a preference for the country to visit for hair restorations. Turkey is one of the most preferred destinations, with a Turkish newspaper reporting that up to 60,000 foreigners visited the country for hair transplant in 2017. Below are some of the top reasons why most people prefer flying to the country for hair restoration procedures:
Hair transplant is much cheaper in Turkey than it is in the United States
There are plenty of hair transplant centers in Turkey since the industry is not regulated by the government, which means anyone who wants can run one
Since the hospitals are not under any government regulation, even technicians can run the procedures. This makes it flexible for them to run all aspects of the procedures, yet at affordable rates.
Most of the hair transplant centers in Turkey have an incentive tradition for their patients. The incentives lure foreigners to keep going to Turkey instead of visiting other countries that may also offer the services affordably.
Covered hotel stay and transportation costs are also incentives that lure people with hair loss issues visiting Turkey for restorations. Since the overhead costs for the procedures are low on the facilities' side, they do not feel a pinch when they cater to their patients' accommodation, transportation, and even sightseeing incentives.
Cons of Turkey Hair Restoration
The whole idea of going for hair restorations in Turkey has gained traction due to its advantages. However, it also has some cons that one ought to consider before thinking of it. The cons include:
Substandard Procedures – Since the Turkish government does not regulate the industry, substandard procedures are common. Concerned parties need to know that they should not expect the best sanitary and operating regulations, as they would find in other countries.
Lack of Qualified Staff – Due to improper regulations, the industry has inadequately trained and qualified staff. This means that any technician can carry the procedure out regardless of its impacts on the patient. If any complications arise, the patient may be at risk that not even an insurance company can cover.
Outdated Technologies – Most of the Turkish hair restoration clinics focus on saving costs. This means they do not need to have access to the best technology.
Expect No Follow-Ups – If an expert or specialist does not attend to you, you should not expect any follow-ups as you heal.
There is no in-person consultation where a specialist asks the patient questions in a one-on-one setting.
If you are considering having hair transplanting in other countries, you can still go ahead with it. There are many skilled and highly competent specialists in the United States, too, which means you do not have to fly out. With local specialists, you can be sure to avoid the above cons. The specialists will also help you avoid:
Improper placement of individual hair groups as you will be dealing with experts who have been in the field for long enough;
Poor hair harvesting methods. If your hair is harvested using bad techniques, there can never be enough and sufficient technology to rectify the problem that may arise;
Wrong transplanted hair angles and curvatures;
Unpleasant looks left by substandard procedures;
Overharvesting of hair.
To Conclude
Even with the risks involved with hair transplant in Turkey, most people still prefer it. This can have long-lasting and negative effects on the hair donor area as well as the recipient one. It is advisable that you talk to and visit a qualified, competent, licensed, and experienced specialist to be on the safe side.