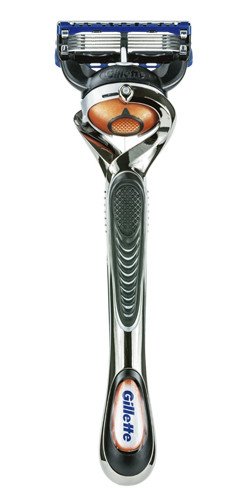 #3. For Your Shave: Gillette Fusion ProGlide Razor ($10 @ Amazon.com)
Guys don't buy new razors all that often, so chances are yours is pretty old — and believe it or not, technological advances have completely changed the way safety razors perform. An advanced safety razor to consider is Gillette's newest, a five-bladed stubble destroyer that features re-engineered blades with thinner edges and and handle that responds to the contours of your face.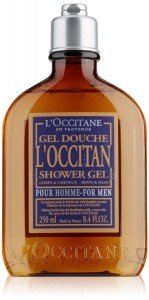 #4. For Washing Your Body When It's Real Dry: L'Occitane L'OCCITAN Shower Gel for Men ($20 @ Amazon.com)
The sun doesn't just tend to dry out your face, it does the same to your body — and so does regular bar soap. Luckily there's L'Occitane body wash, which not only get you clean, but actually leaves your skin hydrated feeling moisturized.
Next: All-Over Body Wash