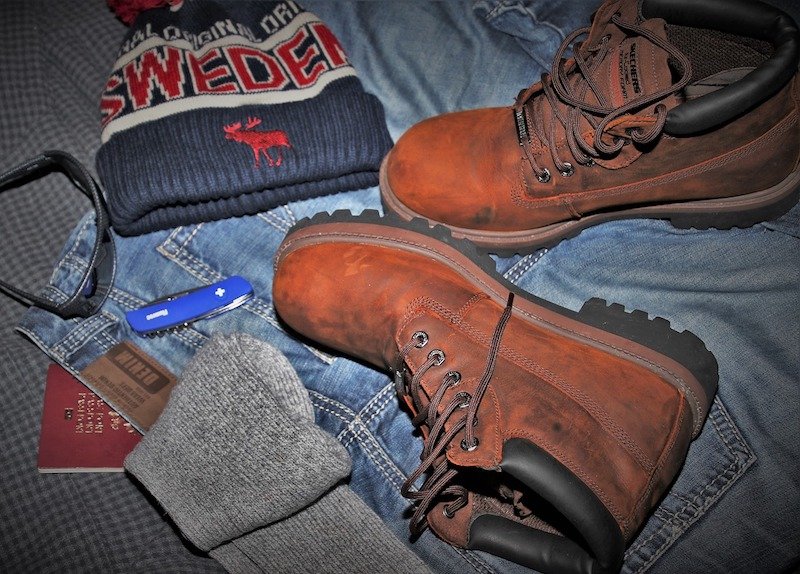 As we are all facing financial uncertainty of some kind right now, it is as good a time as any to try and look for ways to save money while still affording our favorite products. Rather than settle for inferior and second-rate products, it makes sense whether it is clothing or grooming products you are looking for, that you will still invest in items you've had the experience with.
Fortunately, if you put a bit of planning and forethought into the process, there are many ways you can save money on some of the most popular items. In the following post, we have outlined a number of these.
Shop Around and Compare Prices
Do you have online stores where you shop regularly? It can be convenient to cut out a lot of browsing Google to just find the products you want from the stores you use the most. However, given how competitive the online and offline retail industry is, that loyalty and convenience could be meaning you don't get the benefit of better prices.
Instead then of simply sticking to the sites and stores you always use, you should run a price comparison on the products you are looking for. It may be that you don't save much, but any dollars and cents you do save are better in your pocket than anyone else's.
Make Good Use of Online Coupons
Saving money by collecting and using promotional vouchers and coupons is hardly a new process. Just as it is with paper and physical printed coupons, you can use online coupons like those available from CouponDad.net to save some money on the items and products you want to buy. You may need to be a little wily about it, but many of the top brands often run special promotions throughout the year, particularly on holidays and the change of seasons.
Use The Sales To Your Advantage
Following nicely from the above, we come to another excellent way you can make real savings on the products you need and want. Sales are normally run at special times of the year, such as Easter, Thanksgiving, and Christmas. These are often the best times to get the best deals on products, especially grooming items and toiletries. Clothing and shoe shops also run special sales and promotions offering savings around the time when seasons change.
Use the Shopping Cart Trick
The so-called shopping cart trick takes a lot of restraint and patience, but it is one way you could save a lot of money on the things you want. It's as self-explanatory as it sounds, you simply add items to the shopping cart of the online retailer you are planning to purchase from your wish list and then leave them where they are instead of completing the order.
Although this does not work for all sites, you will find in due time that you receive incentives and discounts from those sites you've followed this practice on. Their aim is to entice you back to their site to complete your transaction and buy through them.
Make Sure You Sign Up For Mailing Lists and Memberships
You never know where you are going to get access to that exclusive deal that saves you a fortune, so take any steps you can to qualify for them and find out about them. This means signing up to the mailing lists of your favorite retailers and joining any member's only clubs where you can collect points that translate into savings. This is also a great way to keep your ear to the ground, so to speak, and find out about new products ahead of everyone else.