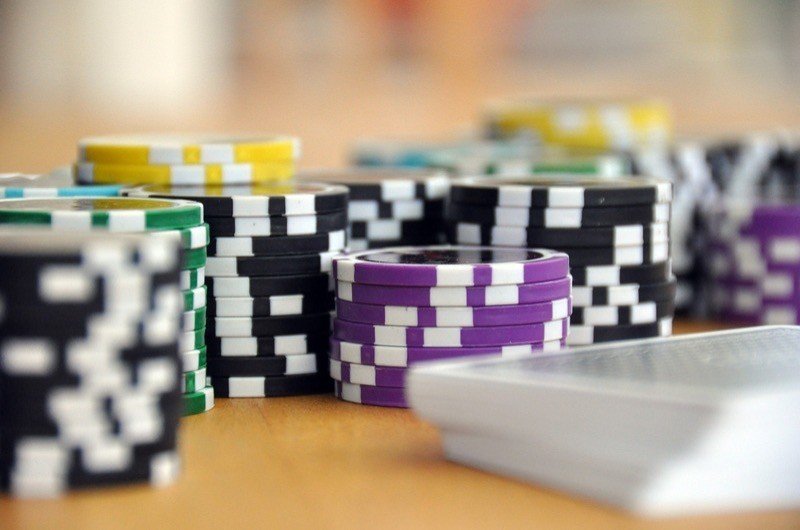 Casinos are a great way to spend the night socializing with your mates, enjoying a gamble at the tables, and soaking up the atmosphere that a casino has to offer. It's a popular night out, but can this process be replicated from the comfort of your home? Well, there is now an increasing number of casino nights being set up from peoples' living rooms, with different themes, games, and food. If this sounds like fun, you may be wondering how exactly do you pull off a casino night? Well, here we've identified some handy tips to make sure your night goes off without a hitch and you and your friends have a great time.
Choosing the Right Games
People coming to a casino night are coming to gamble, right? So, choosing the correct casino games to suit your audience is key to the success of any casino night. Blackjack is an easy game to set up, with only playing cards and chips required – and the game is suitable for both newbies to casino gaming, and the more experienced casino gambler. The beauty of blackjack is that you don't even need to host it yourself. The live blackjack at Paddy Power is broadcast live, featuring real-life croupiers. Paddy Power's live blackjack also allows players to interact with other gamblers at the table, so should any of your buddies be unable to make it to the casino night, they can still join in on the fun.
Alongside blackjack, roulette is a longstanding casino game that can be enjoyed by casino gamblers with all levels of experience. A lot of people think that roulette is an impossible game to replicate from home, because of the logistics involved in setting up the game, but there are companies being set up with the aim of changing that. There are a number of roulette table rentals now entering the market that are aimed at casino nights. These tables can accommodate up to 12 people at one time, and some even come with a professionally trained dealer to set up the game and interact with guests – leaving you free to enjoy the night.
Food and Drink
Your guests are going to want to be well-fed and enjoying a drink whilst playing at the tables – so what food and drink are best suited to a casino night? Buffet-style finger food is often advised on a casino night instead of a full meal. This will allow your buddies to snack away whilst on the move – making sure that they can make the most of the casino games on offer. Mini hot dogs and sliders are easy to whip up and are universally loved. Another option could be something more themed, like black and red sweets and fruit kebabs, or brownies decorated like casino dice. For drinks, there are lots of options to get creative. Think shaken not stirred, fruity flavours and fancy glassware. You'll get plenty of inspiration for casino-themed drinks with a quick online search and many of them are fun, easy to do and really look the part.
If you're going all out on your casino night, why not get your buds to drag their finest tuxedos out from the back of the closet? Having the feeling of dressing up for a brick-and-mortar casino should ensure that your night is given the respect it deserves, and not just seen as an average poker night. In short, from choosing the right casino games, or getting the food and drink options right, there are ways to ensure that your casino night is a hit with your mates. Getting blackjack and roulette croupiers to set up the games is also a good way to maximize your hosting time – and leaving you free to enjoy the games yourself.