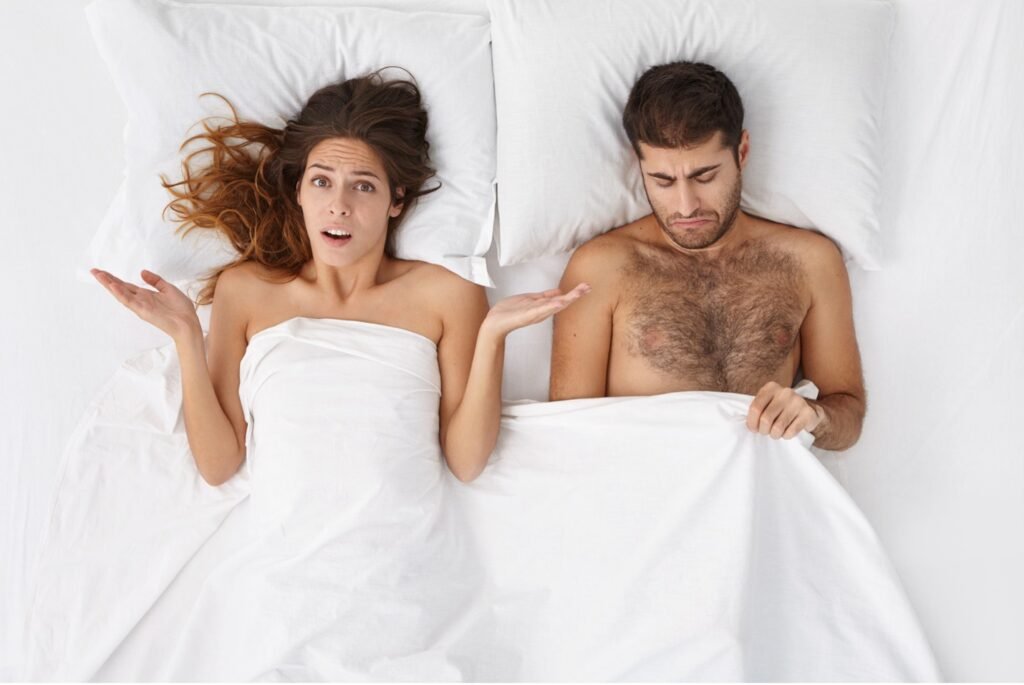 2020 was an exceptionally hard year, and we've now made it through the first month of 2021. That means the month of romance is upon us, and what better way to celebrate than to spice up your sex life?
If you've been looking at different options and have wondered how to use a prostate toy, then we have your answer. Read on for some fun ideas that will help stimulate your prostate!
What Is the Prostate?
The prostate is an organ that is unique to men's bodies. It's a small gland that sits between the pelvis and the bladder, and has a key role in the making of seminal fluid (part of semen). It also helps to regulate hormones in the male body, and with urine control.
However, that's not all the prostate can do. The prostate can also bring men a lot of pleasure when touched in the right way. To feel your prostate (or your lover's), all you have to do is place a finger inside the anus and press towards the front of the body.
How do you know you're doing it right? Trust us, you'll feel it, and it won't disappoint you.
How to Use a Prostate Toy
Now that we all know what the prostate is and where to locate it, let's dive into the fun stuff. Prostate toys come in many forms, including the most popular being massagers and vibrators. If you want to browse your options, The Hot Spot has it all.
How do you know the right one for you though? Well, let us walk you through the above options and how to use them, and maybe you will find out what the best prostate toy for you is.
Prostate Massagers
To be frank, prostate massagers look like dildos without the detailing. They are smooth and curved so that they can actually hit the prostate, instead of going past it. This shape sets it apart from other male sex toys.
The pleasure you gain from using a massager depends on how you or your lover uses it. You have total control with a massager because there is no technical aspect to it; the amount of pressure you want to put on your prostate is up to you with this toy. This makes it a great toy for beginners.
Prostate Vibrators
If you're looking to dive a little deeper, and have a little more fun, then you should look into getting a prostate vibrator. This prostate sex toy is a hit among a lot of men because of its ability to move faster than fingers and reach deeper nerves. These vibrators are for the men who want more intense stimulation; men who usually aren't beginners in prostate play.
Don't get this confused with a vibrator made for the woman's clit though. The shape of the prostate massager is much like the massager: long and curved so that it can go in the anus and reach the prostate.
Have Some Fun
After reading this article, we hope we have piqued your curiosity into exploring your or your lover's prostate, and all the fun things you can do! Hopefully, we've cleared the mystery of how to use a prostate toy, and you are ready to go spice things up in the bedroom.
If you liked this article, check out our other articles on sex and love, we know you'll find something that interests you as much as this did!