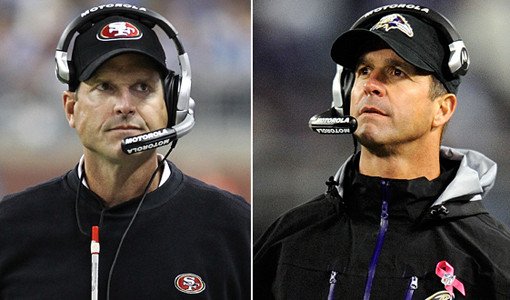 Are you ready for some football?!? Well, too bad, because you first have to suffer through 96 hours of pre-game coverage before the kickoff to Super Bowl XLVII. And you can expect roughly 80 of those hours to be dedicated to the improbable story of a Superbowl first — two opposing head coaches who are also brothers. (The other 16 hours will be dedicated to images of Ray Lewis dishing out concussions and/or praying.
Those brothers, of course, are Jim Harbaugh of the San Francisco 49ers and John Harbaugh or the Baltimore Ravens. Jim famous for his sideline eruptions and rapacious drive to win. John comes across as somewhat less of a maniac — but is clearly just as eager to win. The outcome of this year's Super Bowl between Harbaugh's Niners and Harbaugh's Dirty Birds will be decided in large part by the skill and leadership of these two blood rivals. So which one is gonna come out on top? We broke it down.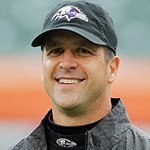 TOUGHEST NFL DUES PAID
John: His eight years as a coach in Philadelphia
Jim: His two concussions as a player in Philadelphia
Winner: John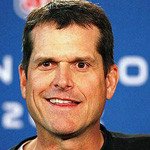 ALMA MATER
John: Miami University of Ohio
Jim: University of Michigan of Michigan
Winner: Jim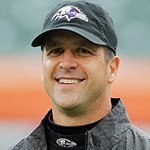 FOOTBALL MENTOR
John: His father, Jack Harbaugh
Jim: His father, Jack Harbaugh … but Dad loves John more
Winner: John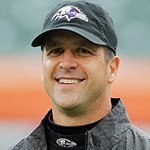 IS A DEAD RINGER FOR
John: Mel Gibson
Jim: John Harbaugh
Winner: John


P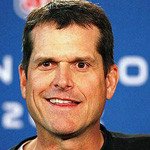 LAYING EXPERIENCE
John: Cornerback for Miami of Ohio
Jim: Quarterback for Bears of Chicago, Colts of Indianapolis, Ravens of Baltimore, Chargers of San Diego, and Panthers of Carolina
Winner: Jim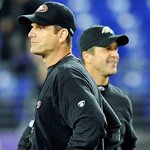 FIRST COACHING EXPERIENCE
John: Cut film for Western Michigan University
Jim: Recruited for a coaching job at Division I-AA Western Kentucky University while still a player in the NFL
Winner: Draw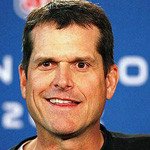 NICKNAME
John: John
Jim: Captain Comeback
Winner: Jim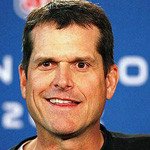 WIKIPEDIA ENTRY LENGTH
John: Five taps of the Page Down key
Jim: 15 1/2 taps of the Page Down key
Winner: Jim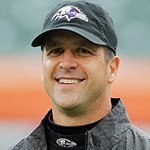 SIDELINE DISPOSITION
John: Reserved and rational
Jim: Like Bobby Knight after doing P90X
Winner: John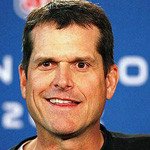 BOLD CLAIM
John: "Sometimes you eat the bear, and sometimes the bear eats you."
Jim: "I guarantee we will beat Ohio State and go to Pasadena."
Winner: Jim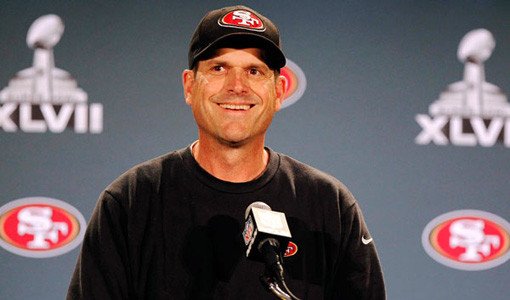 The Winner: Jim "Captain Comeback" Harbaugh pulls out yet another last-second victory, beating big brother John by a score of 5-4-1.