Edward Scissorhands ($10 @ Amazon.com)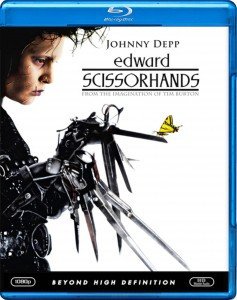 is celebrating its 25th anniversary this fall. Thankfully it appears as though movie executives are planning to leave Scissorhands along (unlike Beetlejuice, which director Tim Burton and Winona Rider — both of whom are in Edward Scissorhands — have confirmed will get a sequel).
Also: 27 Things We Learned From E.T.
That means we're left to digest what lasting life lessons Tim Burton's 1990 classic that starred Johnny Depp, Rider, and Anthony Michael Hall had on us. Turns out, there are many. Along with being a dark, comedic and touching story about a cyborg who has scissors for hands who develops an emotional connection to a familiy that takes him in, the movie also taught us …
1. Some guys wear scars well.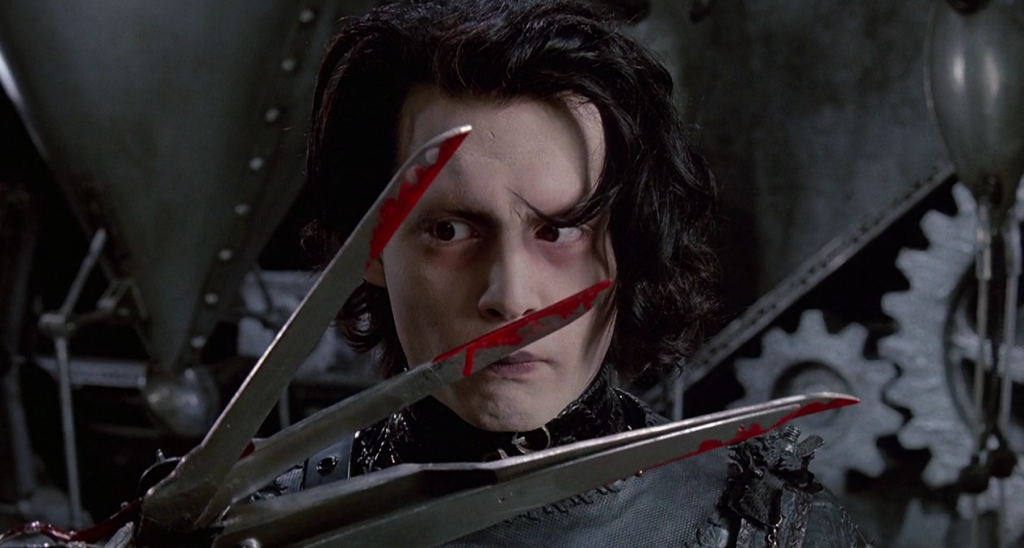 2. Hands are much easier to masturbate with than scissors.
3. Man, that Anthony Michael Hall sure is a brat.