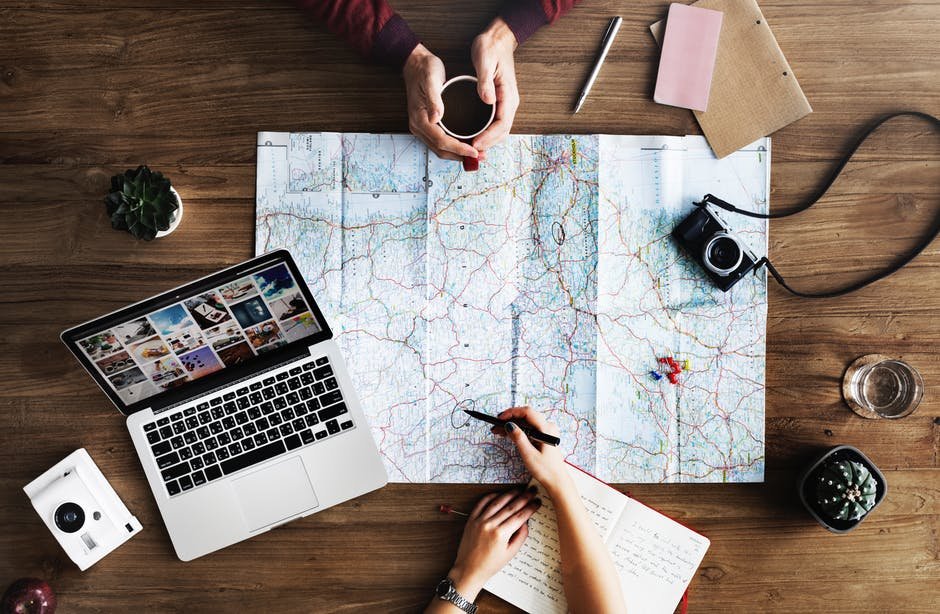 Gone are the days of folded road maps and stopping for directions.
Now, the key to a perfect vacation is in the palm of your hand. Your smartphone has everything you need to plan and implement your dream trip.
This article will teach you the top tools you need to execute your vacation plans.
1. Trip Advisor
The Trip Advisor app or website will tell you the top attractions in the area you want to visit.
It provides you with reviews written by real people about the best things to do at your destination.
This website will ensure you don't miss any important stops, and it will also save you time by steering you away from poorly reviewed attractions.
2. Air BnB
You can almost always find better deals on Air BnB then you can renting a hotel.
Air BnB is a great tool for finding safe, accessible housing in your destination city.
The great thing about this website is that it has reviews for all the hosts. You can find out a bit about the person whose home you'll be staying in.
Air BnB hosts will also often give you suggestions for dining and events nearby, so you can get a local's perspective.
3. Groupon
Once you get to your destination city, you're going to want to visit all the popular tourist attractions.
Save money by checking Groupon for discount codes.
Online travel agents can direct you to the best places to see, then you can take their advice and check Groupon for codes.
4. Google Translate
Parlez-vous Francais?
If you're heading to another country where you don't speak the language, don't rely on hand gestures alone.
Use the Google Translate app to help you communicate what you want to say. The app can teach you how to ask for directions. It can also get you out of sticky situations if you find yourself at risk in a foreign country.
5. Facebook Events
No guidebooks or blogs are going to be up to date with everything going on in your destination city.
One way to find a cache of all upcoming events is to use Facebook. Facebook will list events in any city you want, and you can choose the dates.
While you're planning your trip, check Facebook for events that might be happening that weekend. Who knows, a great comedian could be stopping in the city, or a specialty music act might be rolling through.
Checking Facebook ensures you don't miss out on anything, and it can supplement a sparse itinerary.
Now Go Make Your Vacation Plans
Use these tools to cobble together your dream vacation plans.
Don't underestimate the power of the internet and smartphone apps when it comes to planning. Remember to read online reviews before booking a place to stay or choosing a fancy place to eat. This will save you a lot of disappointment.
Check out our other lifestyle articles for tips on living your best life.