The TV show "Married… with Children", created by Michael G. Moye and Ron Leavitt, was first shown on April 5, 1987 and it lasted til June 9, 1997. It's officially the longest-lasting live-action sitcom on Fox, in addition to being the first to be broadcast in the network's primetime programming slot. That's just one of the many cool facts surrounding one the popular American TV series. Find out more cool stuff below!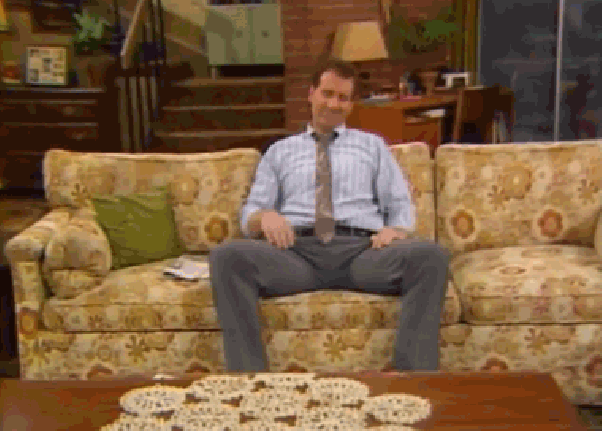 1. Kramer was almost Al Bundy
Michael Richards auditioned for the part of Al Bundy and almost ended up playing him. This was two years before Michael's widely acknowledged performance as Kramer in one of the greatest US sitcoms of all time, Seinfeld. Of course, the part for Bundy was later entrusted to Ed O'Neill.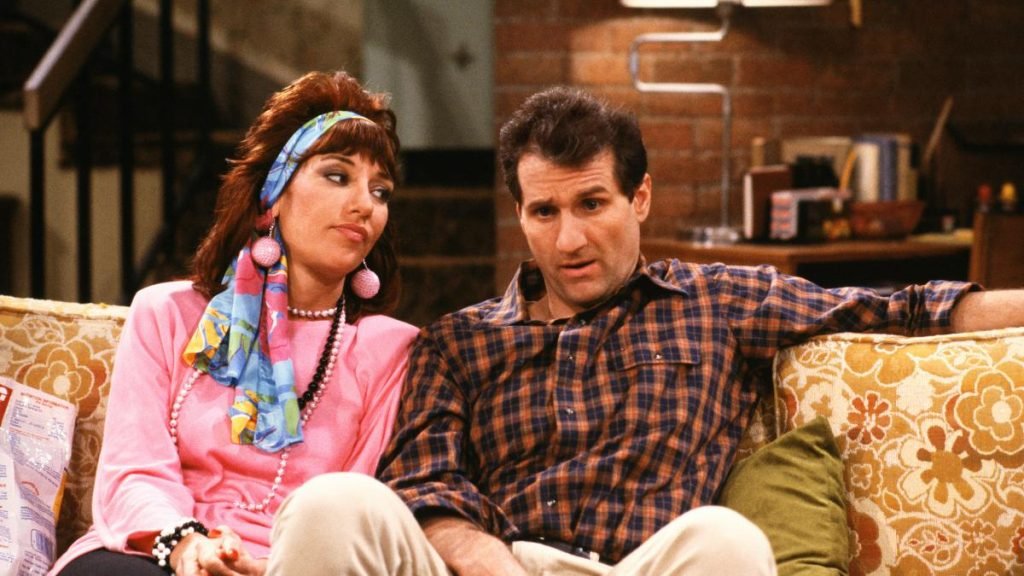 2. Al Bundy Ruined O'Neill's Movie Career
Actor Ed O'Neill had been cast to play a Navy captain in the war movie Flight of the Intruder (1991). He was eventually recast after the movie was played to test audiences, because they all kept chuckling every time he appeared. Everyone could only see Al Bundy.