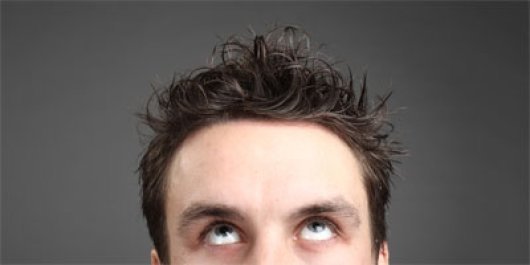 If you're buying quality hair products what you choose is based on preference. With hair gel, if it works for your hair and your budget then it's the best hair gel for you (read: you).
 Also: How to Prevent Hair Loss Without Rogaine
It all comes down to what tames the beast best; for some of us it's pomade or wax, and for others it's gel or cream. Whatever works. Here are some hair gel options for you …
This top-shelf styling gel was designed to provide superior holding power for men with difficult, unruly heads of hair. The formula is alcohol-free, has a low pH and includes a host of natural extracts, such as vitamin B5, to add shine, prevent your scalp from drying and give it a thick, radiant luster.
Described as a "molding compound that combines the texture and effect of a wax, paste, and cream." It was inspired by the role hair played in Japanese Sumo wrestling and contains Beeswax for extra pliability. Layered with other products or used alone, Sumotech should be used on almost-dry hair.
If you are looking for a mild, natural styling gel that benefits your hair rather than destroys it, then search no more. This gel contains extracts of sage and ginseng to stimulate your follicles, and it is rich in vitamin E naturally sourced from golden jojoba. It is also enhanced with bergamot oil to leave you with a fresh scent.

Next: Ausie, Redken, Bumble & Bumble