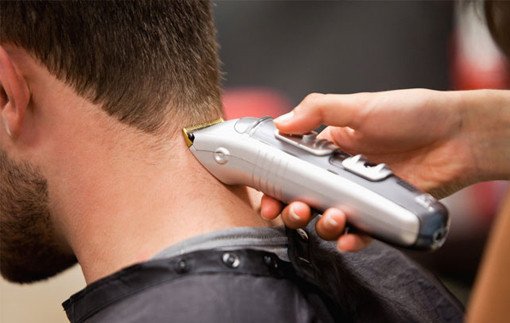 Regardless of whether you have long or short hair, the best hair trimmers for men are affordable and work for every guy's hairstyle. Except bald, we suppose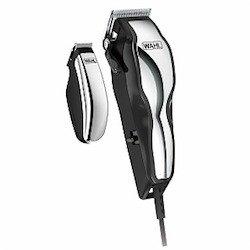 For under $50, the Wahl Chrome Deluxe ($41 @ Amazon.com) gives the user quite a bit of leeway if trimming and cutting their own hair is a relatively new activity. Included are 12 different guide combs and a trimmer for beards, mustaches, and sideburns. The great thing about these trimmers is that the blades are self-sharpening, so no need for that nasty tube of sharpening oil that tends to get everywhere no matter how you try and store it.
Maneuverability when it comes to cutting and trimming hair has to be at the top of the list when men are deciding which trimmers to purchase. The Oster Professional Fast Feed Clipper ($55 @ Amazon.com) is rated as one of the best hair trimmers for men. Lightweight and easy to handle, what it lacks in power, it makes up for in accessories and lack of a crazy buzzing noise. This all-in-one can handle almost any type of hair length without creating a trimming disaster, and it's affordable.
The Remington Body and Back Groomer ($20 @ Amazon.com) is a super affordable option you can pick up at your local Best Buy. Its 360° bidirectional heads allow for versatility, and you can customize your shave with its adjustable combs. This guy is a solid, no-frills option, perfect for guys who want to keep their spending on the best hair trimmers for men under $40.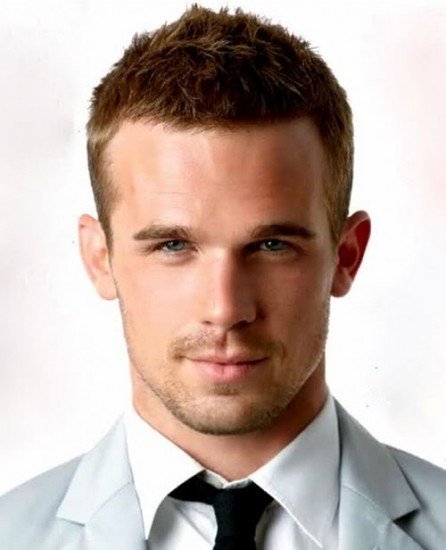 Also Read: 16 Budget Ways To Make Your Hair Look Better
Believe it or not — it doesn't cost a fortune to make your hair look like a million bucks.