You might not have to sport a three-piece suit, fancy tie, and wingtips to the office anymore — thank god — but no matter what field you're in you should still dress for the job you want and rock a hairstyle that doesn't leave you looking like an untamed vagrant.
Also: 9 Great Shampoos For Men
If you're thinking to yourself, "There could be a vagranty touch to my hairstyle" let us clue you in on something: there's most likely a metric shit-ton of it. That said, these business haircuts for men can give you suggestions in terms of length, style and scruff.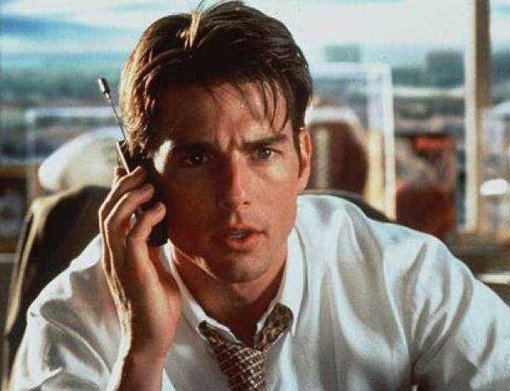 LENGTH
Keep your hair well maintained in the workplace. That doesn't mean you have to go with a crewcut or slick it back like Patrick Bateman (although they do tend to be the standard in some fields).
Also: Hot Women Love These 10 Men's Haircuts
But — and we truly wish there was a manly way to say this — you can crop it with feathered front bangs, a swooping side part with volume in top, a retro loose fop, a wavy comb-back or an 80s-inspired blow back with shaved sides.
Your hair will still feel long, but you'll manage not to step on corporate's hair-sensitive and nicely shined shoes.
Consider: American Crew Hair Styling Pomade ($14 @ Amazon.com) to keep your mane tamed. A little goes a long way to provide a good, strong hold and control of straight, curly, or wavy hair.


NEXT: THE RIGHT PRODUCTS