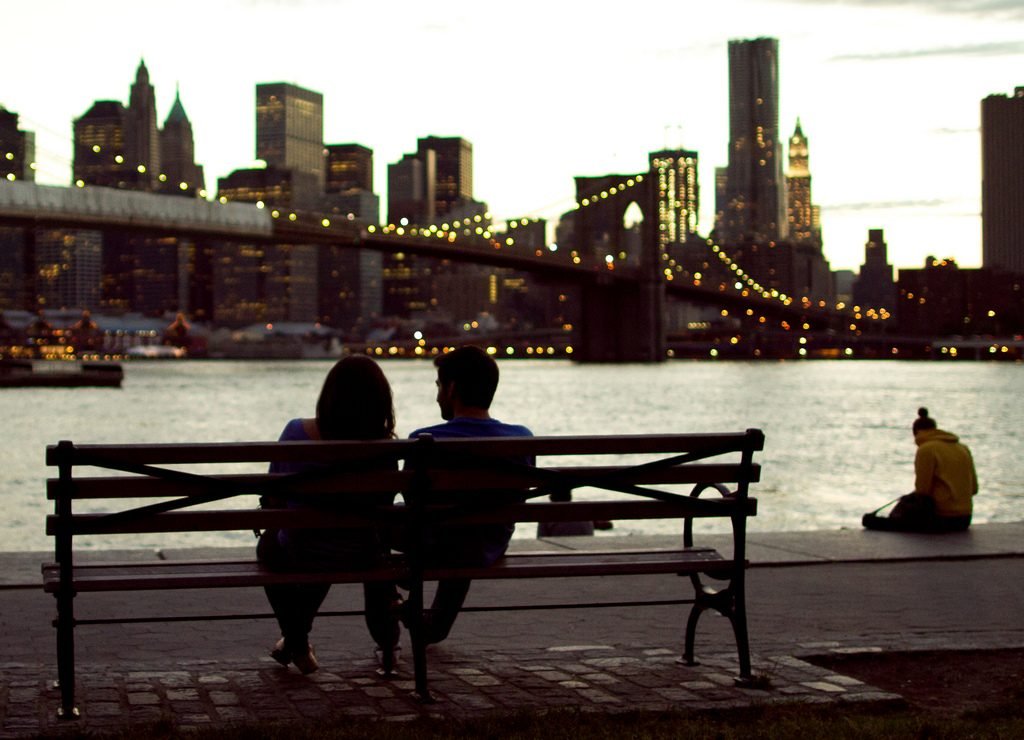 First Date Ideas for Men
Screw going to a movie. If the idea of a first date is to get to know someone why the hell would you want to sit next to them in a dark room for two hours while snacking on fatty, stale popcorn that some underpaid kid touched with his germy hands? A good idea for a first date offers you and your date a way to converse and get to know each other, but also leaves you an out in case things start to nosedive into "this is the shittiest time I've ever had in my entire shitty life" territory.
Also: 5 Gifts For New Girlfriends
Good date ideas don't have to be complex; in fact, the simpler the better. But the trick is not to make the date seem simple. It has to appear as if you gave it some serious thought. Knowing how lazy you are, we did the legwork for you.
#1. Go To Lunch
Wait a minute — isn't lunch the same as dinner? Nope. Lunches are quicker than dinner and don't carry the stigma as dinner dates. (Also, during the daytime you can get a good look at your date to see if she used a 10-year-old photo as her profile pic.) Plus, if you're on a weekend brunch you can see how she handles daytime drinking. If it's summertime, find a spot outdoor with a lively atmosphere but that isn't going to cause you to strain to hear her tell you about how delicious her Caprese salad is.
#2. Take A BYOB Painting Class
For $25 or $35 per person — or you might be able to find a deal on Groupon or LivingSocial — you'll show up and have all painting supplies provided for you while you and your date can sip on wine or booze and display how awful your painting skills are. The right instructor will keep the mood light (which means you don't have to worry about doing it yourself) and you can provide running commentary throughout the event if things start to feel tense between you two.