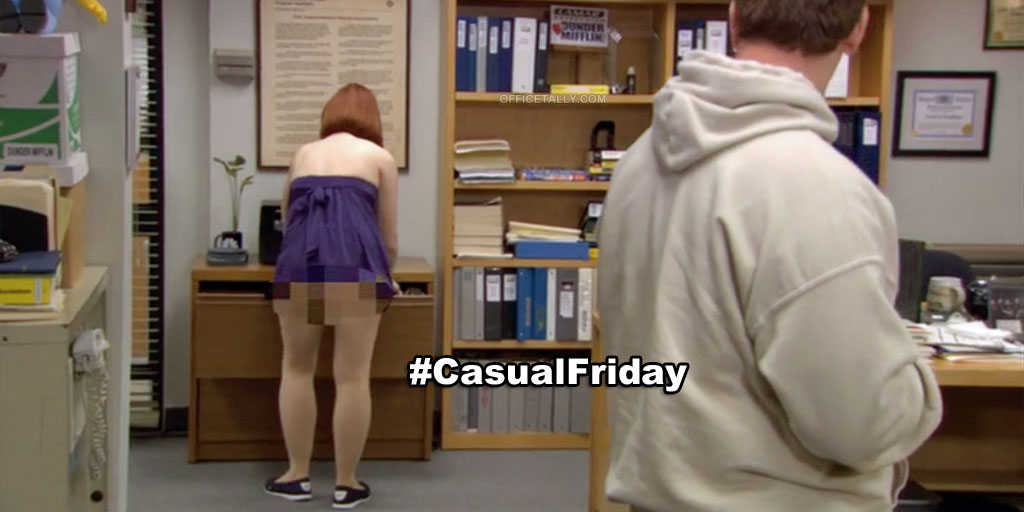 If you're a schlub who stumbles into work in mandals and an undershirt in a fashion-forward office, you might want to set some time aside for a trip to Norstrom's Rack …or Kohl's, depending on your budget. Not because you're risking getting written up for ignoring proper business attire while you're on the clock, but because putting a little more effort into your clothing can help you get ahead.
A new study claims that dressing better than your coworkers can lead more creative thinking. Why does that matter? It might not — unless you're a guy who is looking to do things like standout among their peers and present big ideas.
The research appeared in the journal Social Psychological & Personality Science and — here's the best part — you only need to up your style game compared to the people who surround you. In other words, if you're in a laid-back environment where people are kicking around in shorts and hoodies, sport a polo and jeans. Jeans and polos? Try khakis and a button-down. If you and the rest of the office rock a suit on a daily basis, you clearly need to wear a tux. Kidding. Just up you game with accessories, like a slick watch or a smart looking tie.


Want To Earn More Money? Read This Next … 10 Useful Business Lessons 10 Movie Bosses