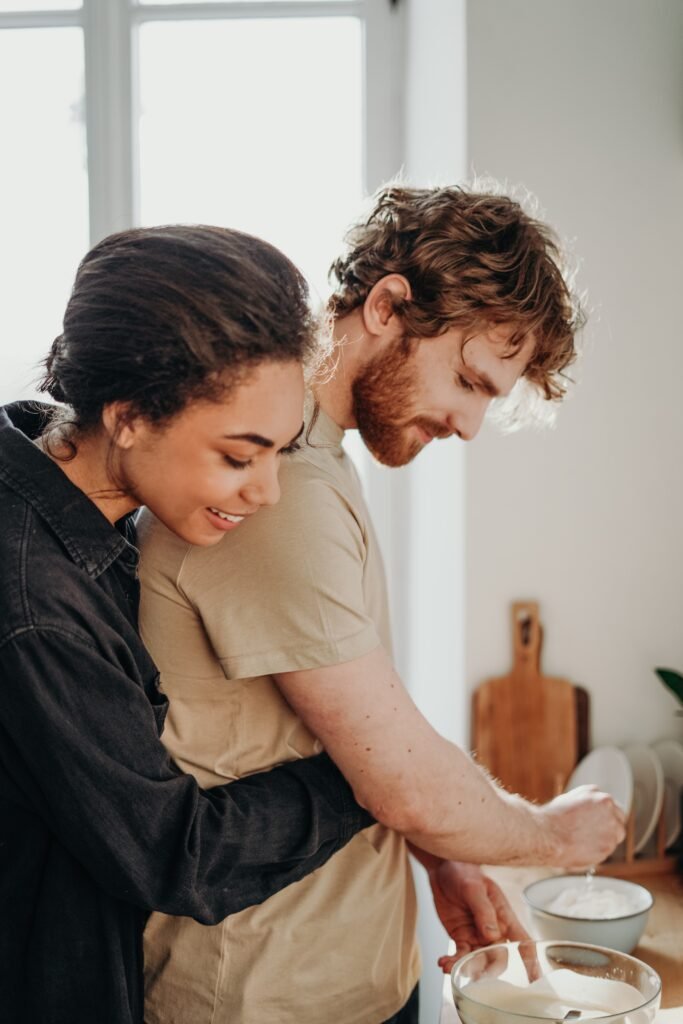 When it comes to creating a romantic date night at home, it is not only about creating a delicious meal but a wonderful experience, too. Of course, surprising your date with their favorite meal is always an easy way to impress. However, creating a unique dining experience will not only delight the senses of your date with a delicious meal, but ensure you both enjoy a memorable evening. Read on for some date night meal inspiration for evenings that will not only help you impress with your cooking skills but create an intimate and memorable atmosphere.
Dine al fresco
If you have an outdoor space, whether you have a big back yard or a smaller patio, taking date night outside can help you to create a really enchanting evening. Of course, you can have a lovely evening with a few candles sitting under the stars, but if you want to impress your date you will probably want to invest in some equipment. Outdoor lighting, cooking equipment like a gas grill, seating, and a table can help you create a really special environment for your date. If you want to find out more about how to buy a gas grill, click here.
Indulge in a theme
Using food to inspire a theme for the evening can help to create a fun atmosphere. This can be done in a variety of different ways. For example, if you have chosen to cook Italian food, then why not put on some classic Italian music and serve some regional red wine. Alternatively, if you are cooking fajitas, why not embrace the Mexican inspiration and play some Banda music and make a Mexican cocktail like a margarita or a spicy michelada.
Cook together
While it is always a wonderful treat to have a meal cooked for you, cooking a meal together can also be a fun date night idea. Cooking a meal together is ideal if you are looking for a relaxed date, as having an activity to focus on will create a fun and comforting atmosphere. Homemade pizza is a great meal to cook at home with your date and all it takes is a little preparation beforehand, which is perfect for those occasions when you want to create a special evening but you don't have much time to prepare. To set up this date all you need to do is purchase a range of different toppings you think your date might enjoy. Once you have purchased the toppings you can prepare the dough so it is all ready and waiting to be assembled and cooked
Create a continental atmosphere
If you want to ensure that the evening will be both romantic and relaxed then why not opt for a different style of dining experience. Spanish tapas is the perfect cuisine to help you create a special, laid-back date night. Not only do the small sharing plates create a more intimate dining experience, they also provide an easy talking point to ensure that the conversation never stops flowing.