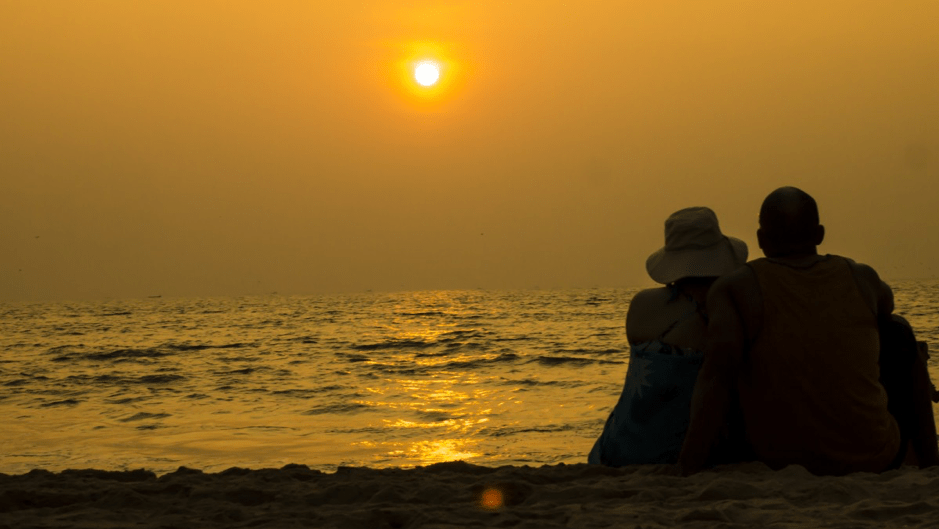 There is something of a consensus that online dating is easier than the traditional way of meeting people; after all, sending a text message to introduce yourself is much easier than that long, long walk across a bar to offer someone a drink.
Yet, it must also be considered that people are different. For some men, it's easy to fire off a couple of lines of text, to be responsive and engaging. But for others it's not that simple. It's not just a question of confidence, it's of the comfort one finds themselves in that situation.
That sense of apprehension, when the date is not perceived to be an organic development, can carry through to that first physical meeting. That long, nervous walk across the bar we mentioned earlier can last for days or weeks.
Stigma no longer truly exists
And, then there is also the perceived stigma of online dating. We should stress the word "perceived" here, as it refers to how some men believed they will be viewed if they enter the world of online dating. Most of us are aware that the stigma, if it ever really existed, has all but disappeared. But, for some, they can't shake the feeling of a sense of unnaturalness to it all.
To be frank, there have been all kinds of psychological research studies completed on how, why, where, when and which men use dating sites. Yet, it is often the case that such studies, certainly when they have been churned through the prism of the media, tend to overlook that dating sites have different tones and emphasis. We are not talking about the differences between hook up sites and long-term relationship ones, but in how they let users meet and interact.
Indeed, the choice of dating site is of the utmost importance, and men are taking a measured approach by reading reviews beforehand. For instance, if you read a detailed Match dating review, it will provide enough information on the brand – Match is the world's most popular site and also the parent of Tinder – before you sign up, meaning you are less likely to regret your choice later down the line.
The point is that, regardless of the nature site, i.e. whether they are for friendship, hook-ups or long-term relationships, the actual functions of the dating sites and mobile apps can help the reluctant man, as long as he chooses the one with the suitable options for him.
Ensure the features suit your style
Those options, of course, can be varied: Some sites might have singles nights, creating a more comfortable atmosphere for those who prefer to meet face to face; of course, the reverse can be true, with some sites putting the emphasis on the opposite – correspondence before meeting.
Tech, often cited as a relationship killer, obviously plays a role too. If some sites are matching people through everything from height to interests to star-signs, then that can put some people at ease. While meeting a Gemini or Taurus might not be important to everyone, it is to some. Clearly, success should also be a factor. A proven track record of facilitating lasting relationships is important. Although, these stats could be skewed – another reason to read impartial reviews first. In the end, however, the most important thing to our reluctant dater will be believing that joining a dating site does not leave them vulnerable. That type of psychology is personal, but the setting of boundaries and aspirations beforehand can help with that. After all, there is nothing really to lose.