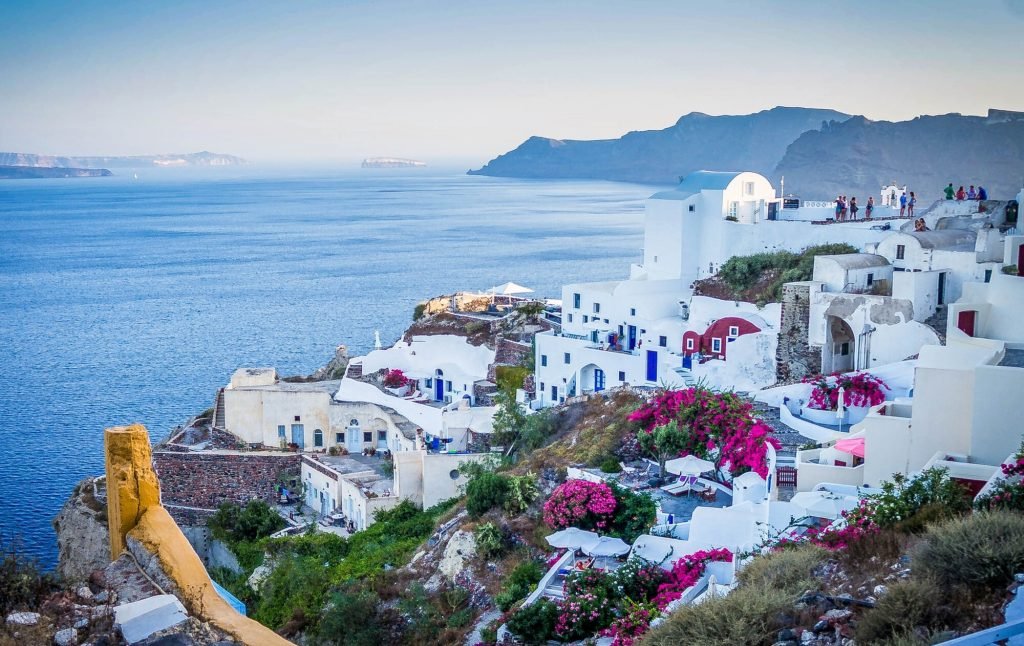 The number of wasted vacation days among workers in the US has increased from 662 million days in 2016 to 705 million days in 2017. What's more, 52% of American employees say they have unused vacation days piling up.
Are you one of them? If the answer to that question is yes, it's time for you to punch off the clock and jet off on a much-needed vacation.
What better location to spend your vacation days than in beautiful, historic Greece? We think Greece is the perfect vacation spot for work-weary employees in American. And that's why we've compiled this list of only a few of the many reasons you should check out all the beautiful country has to offer.
Are you searching for the perfect vacation spot this year? Keep reading for the top 5 reasons you can't go wrong by visiting Greece.
1. Perfect Weather
Greece is located at the Southernmost tip of the Mediterranean region of Europe. That means the weather is fair and mild not only in the summer months but also all year round. The daily weather is always t-shirt weather and during the summer months especially, you won't see a drop of rain.
2. Picturesque Sites
Greece's famously gorgeous beaches aren't the only landscape you need to check out while in Greece. All of the unforgettable Greek island cruises will take you through the country's 6000 unique islands, where you'll find exquisite rock formations, expansive forests, and rolling mountain ranges. No matter what outdoor adventure you prefer, you'll have no trouble finding it in picturesque Greece.
3. Friendly People
If you like the hospitality often found in the Southern US, you'll love the friendly people of Greece. The culture is such that Greeks will bend over backward to help make your stay in their home country a breeze. Even those who don't speak English will do their best to help make your vacation one to remember.
4. Historic Sites
From Venetian castles to the ruins of ancient Greece, there's no shortage of historic sites in Greece. The country also boasts a whopping 18 UNESCO World Heritage sites. See the Acropolis in Athens, the Medieval city of Rhodes, or the old town of Corfu to immerse yourself in a glimpse of the early days in human history.
5. Never Fear for Your Safety
Greece is an extremely safe place to vacation. If you're a night owl, you won't have to worry about walking back to your hotel or cruise ship during the late hours. This may, in fact, be one of the most attractive features about Greece considering that the rest of its European neighbors don't have nearly the same reputation.
Visiting Greece on a Celebrity Cruise
So we've convinced you that visiting Greece is the perfect trip to spend those vacation days that have been piling up. Now what? Make sure to book your cruise to Greece today before someone else takes your spot!