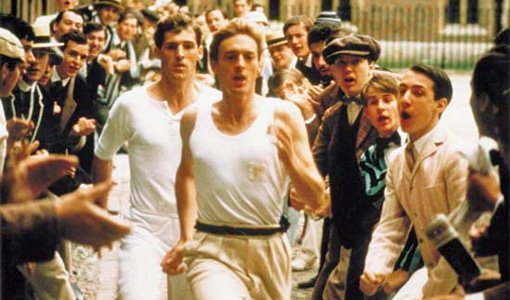 In order not to be physically repulsive to women, you have to eat right and exercise regularly. Unfortunately, that means doing cardiovascular activities isn't optional. And whether you choose to walk, jog, run, or frolic through dandelion-filled meadows to burn calories, it's going to be tedious. But these GPS-based phone apps can help break that monotony.
Yes, you'll still be doing the same boring activity you were before, but this time you'll have a purpose. Whether it's outrunning zombies or ghosts, or you're racing against a dude in Bogota, Colombia (although he's most likely not running for leisure), these apps can help make keeping your spare tire in check a little more fun. 
The infection has nearly doomed the world, and you'll have to go all Prefontaine to escape a virtual hoard of zombies as you collect critical supplies to rebuild your base. A narrator will set goals for you — obtaining medicine, finding batteries — and also let you know when a pack of walkers is chomping at your brains heels. You'll hear the brain-hungry ghouls right behind you, which can be extremely motivational, especially if you're running through forests or abandoned warehouses at night. Once you get home … if you get home … you use the supplies you nabbed to expand your zombie-proof base, which means Zombies, Run! doubles as something of an RPG / Tower Defense game when you're not exercising. Of course, the app also records your time splits, distances, calories burned, and pace. Currently, Zombies, Run! is only available for the iPhone, but an Android version is set for a spring release.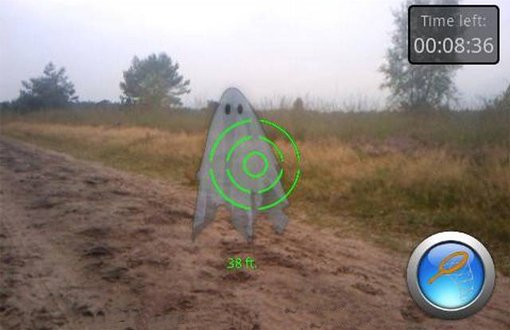 SPEKTREK ($2.50)
This game comes with three default gameplay modes — 15 minutes, 45 minutes and an hour. After entering the amount of ground you want to cover, you'll be prompted to run to various locations on a Google map and use your phone's camera to "capture" a variety of spooks. The app tracks time, average speed, distance traveled, and how many calories you've torched. It's also eminently sharable, so you have the option to play with a group of friends / Ghostbusters.
CARDIOTRAINER (Free or $2.99 for premium features)

The Cardiotrainer app from Android cam track almost any activity: walking, yoga, skating, biking, hopping on one leg with a taco on your head. And it'll automatically pause when you stop moving. You can opt to have real-time voice alerts announce your pace, distance, time, or calories burned through your headphones, and you can even set up virtual races against yourself or other people from around the world along a given route. Remember all those quarters you pumped into Defender trying to dominate the high-scores list? The thrill is back, baby!