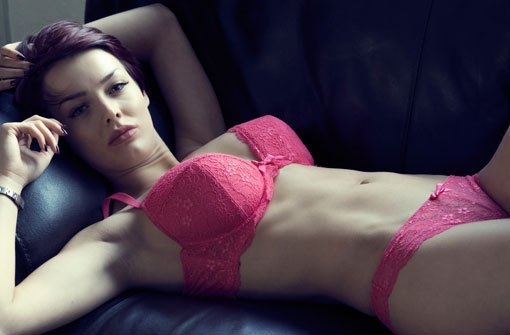 What Women Want: Sex Survey Results
If your penis works, you're interested in sex. And not just having sex, but sexual behavior, preferences, and tendencies. We are, too, which is why we were mesmerized by some of the info that studies and surveys gave us in 2015.
Some of the info was helpful, like knowing which sex position women prefer most and how many women cop to faking it. And some of it simply piqued our boners interest, like knowing 79 percent of the millennials polled in a survey boned on their birthdays.
Will that help you get laid? Probably not. But it's still interesting, just like these five sex facts …

Next: Her Favorite Position