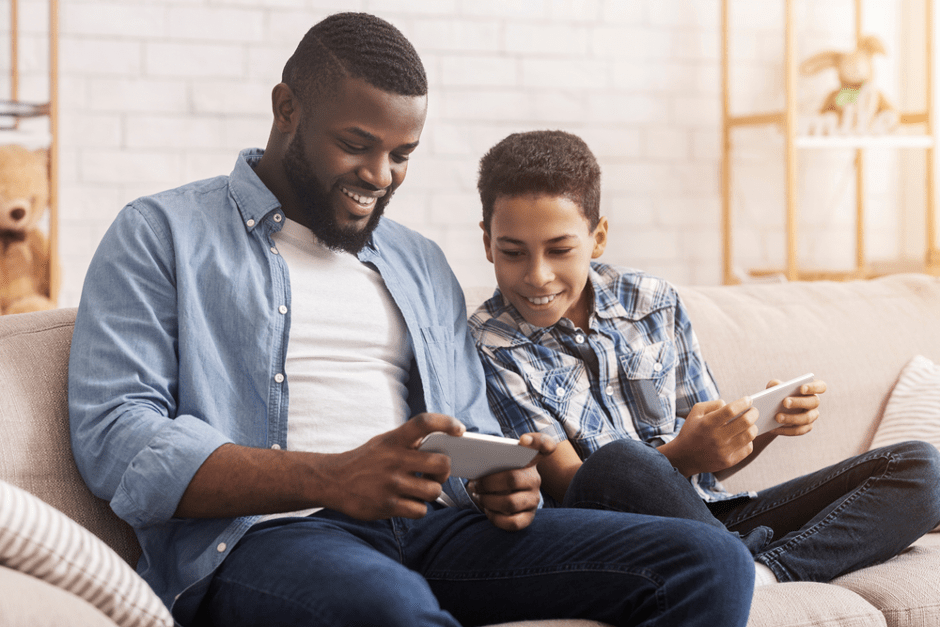 To play on your smartphone while attending a party sounds the height of rudeness. Imagine though if the phone became the centre of the fun and you had to wave that wonderful device around as part of the game. Well, here we are to give you this double bubble of party fun in our guide to the four best games.
Psych
If you are still thinking "why? Why would I want to play on my phone?" Well, psych will be the best answer to this question. You are in that small group, maybe it's a dinner party – maybe you are having housemates get together – and you decide to whip out a board game. Why would you be so analogue in a digital world?
Instead, use the prompts cooked up by the app to come up with the most plausible answers to the most fiendish questions. The aim is not to be right – the aim is to be funny and almost right. You collect the correct answers into the app and guess which is the right one – the closest scores a point. Some of the topics are proper mad – and to be fair the more zany the theme the better the fun.
Best news ever is that this is a free app for Android and iOS.
Bounden
You want none of this sitting around at a party. You want music and you want movement that might sometimes be called dance. Well, you can still play a game too – you party pooper! You can download Bounden for Android or IoS for a reasonable £2.49. This is a dancing game that makes the most of those movement sensors in your smartphone – and better still – it is designed to be played with a partner. How? Well, two dancers take hold of the smartphone and have to pass an on-screen sphere through some rings. You will be swinging your arms and twisting around – and what do you know – you are dancing. We reckon this is the most fun you will have since that Twister incident from your youth.
Charades
Now we are talking party games – there is nothing like a game of charades. Oh but the party gets deflated if a) no one can think of what to do next and b) only one person knows what to act out and the rest of you have to watch them perform the night away. Well, despair no more – as the Charades app is available for free on iOS and Android (with the obligatory in app purchases, of course, to remove the ads).The app allows you to draw a card by tilting the phone – and it gives you something to act out to the group. There are 100 themed decks and well over 400 gameplay cards to play with – should get you through the holiday period quite nicely!
Heads Up!
If you are an Ellen DeGeneres fan then you will love this party game app. It is still on the theme of Charades – but this time you have to guess as many words as possible in a set time. There are themed decks of cards and the guesser has to frantically guess based on the clues they are given. Why heads up? Well the guesser holds the mobile phone to their forehead that displays the word that needs to be guessed. There are celebrities and films and the like, but there are also animals and more. It's only a quid. Come on people – imagine this as a drinking game between buddies – it will be hilarious.
Are you ready to party?
This is a good news story. When we have had a rubbish year and we might not be able to meet up with all the people we want – we need to make the most use of technology to have the most fun in our small bubbles. Our phones do not have to be a barrier between us but can also bring us together to have even more fun.