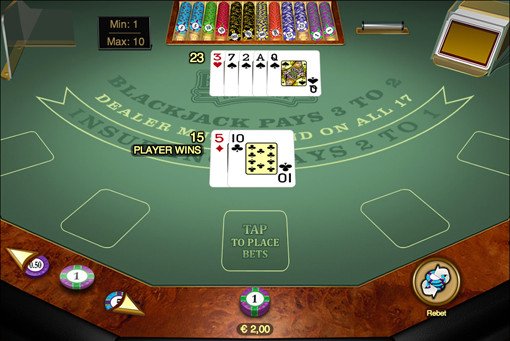 We hear a lot of BS numbers thrown around about the remote gaming sector. How much it revenue it generates. How much our idiot friends lose per hand. You know, stuff like that. And that's probably because we hang out with a lot of drunken fools. The truth is, mobile gaming is a thriving business.
Offering an overview of multiple gaming formats including virtual casino play and platforms such as the , experts who are smart and sharp and totally not drunken fools like our friends believe that the overall market will grow at a rate in excess of 7 percent in 2015 and achieve record-breaking figures. More specifically, it will reach a total market value of $276,921,892,000 (£182.8 billion) by the year's end — and continue to grow into next year.
Also: How To Count Cards
So why do you care about this? Because mobile designers should be looking to create dedicated gaming technology for a smarter and more savvy consumer. At this year's Consumer Electronics Show (CES), the company Snail Games showed they're at the forefront of this movement. Hot on the heels of the first dedicated gaming tablet — the Nvidia Shield ($249 and up @ Amazon.com) — their newest innovations, the W and the W 3D, drew a large crowd and paved the way for  multi-purpose, mobile consoles to extend into a lion's share of the market.
The design of the W and W 3D reflects its primary purpose, as it includes physical controls and two analogue sticks as opposed to a touchscreen. In other words, they aren't your old-school Game Boy or Sega Game Gear. There's also a responsive direction pad, creating a console experience through a sleek, mobile handset. The more advanced W 3D also includes outstanding three-dimensional technology, which allows for glasses-free 3D that optimizes the use of eye-tracking capabilities in the front facing camera. Although there is no slider to adjust the 3D settings, developers are looking to integrate this into their games to offer flexibility to individual players.
Also: 8 Board Games That Aren't Lame
Despite being dedicated gaming devices, the W and W3D models are equipped with an impressive, multi-purpose specification that delivers genuine value to users. This includes a 2.2 GHz processor, a 1080i screen resolution and 16GB of RAM, which when packaged together make an excellent gaming option.
Interestingly, Snail Games has also released a visually impressive OBox console. This has been designed to work seamlessly with the W 3D to translate a host of Android titles onto the big screen, while it also has a port that enables you to use a dedicated controller rather than the smartphone interface. This has considerable merit for multiple games, whether you are a fan of mobile slot machines or online casino gambling.