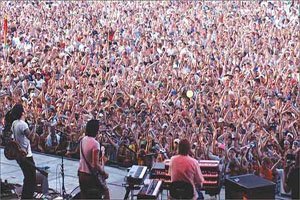 We're not going to sugarcoat things: You've already missed the 2011 installments of the Coachella, South By Southwest, Bonnaroo, and Sasquatch music festivals. Way to go, pal.
Lucky for layabouts like you, there are still plenty of summer music festivals you can still attend — and many of them have booked the same bands who've played at the shows you missed.
Whether you want to skank in the mosh pit, do the Dougie, or curb stomp hippies in San Francisco, one of these summer music festivals will have what you're looking for.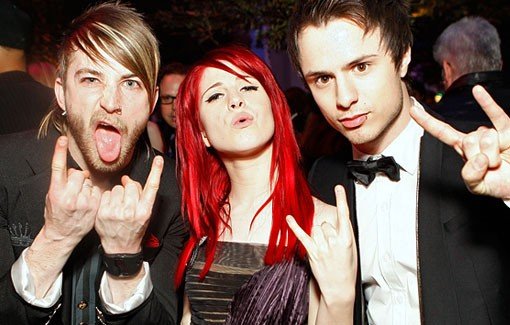 Vans Warped Tour | USA & Canada | June 24-August 14
Tickets: $35-$40
Since 1995, the Warped Tour has lured skaters, punks, metalheads, geeks, sportos, dweebs, dorks, sluts, buttheads, and hip hop fans to outdoor venues across the U.S. and Canada for a day of loud music and preposterous mohawks. More than 100 bands are set to play at least one date on the tour. Along with punk, ska, and hardcore acts like Less Than Jake, Against Me!, Andrew W.K., and The Riverboat Gamblers, radio-friendly pop/punk bands like Paramore, Gym Class Heroes, and Sum 41 will also take the stage.