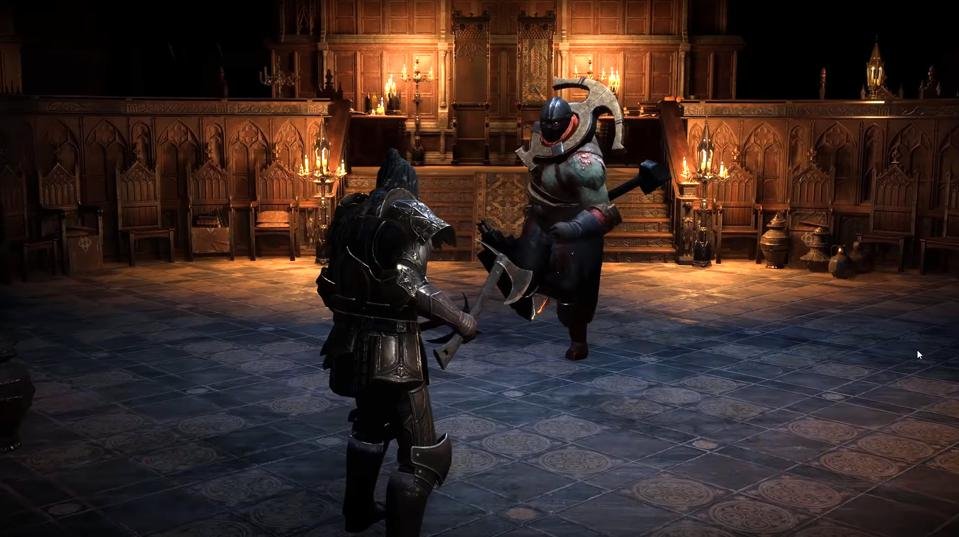 Path of Exile is a product of Grinding Gear Games. Its themes revolve around role-playing and action. This free-to-play game was first released in 2013 by Microsoft Windows, although other versions have followed in subsequent years. For instance, the Xbox One version was launched in 2017, while PlayStation 4 released its version in 2019. Playing Path of Exile is exciting, as you are taken to a dark fantasy world.
The gameplay involves the Oriath island government that exiles people to the Wraeclast continent. This continent hosts many ancient gods, although it exists in ruins. You are free to choose a character who will fight their way to Oriath. You, therefore, need to conquer various evils and ancient gods during your journey.
Path of Exile 2 is an upgrade of Path of Exile, although it is yet to be launched. However, there is great anticipation from gamers who are anxious about the new features in this latest version. Grinding Gear Games has definitely incorporated modern characteristics that will appeal to the current crop of players.
Path of Exile 2 to Launch in 2024
Grinding Gear Games has been behind Path of Exile for quite some time. While the game has evolved through various versions, Path of Exile 2 will sweep many players off their feet. During the launch of Path of Exile in 2013, GGG was only a small entity. Today, it has expanded into a massive studio to carve a niche in the gaming industry.
For a couple of years, Path of Exile has undergone a transformation to become one of the most successful games in its genre. It has grown to overthrow top titles like Diablo 3. Among the growth strategies was the Exilecon that was held in 2019. Exilecon was an event that dedicated Path of Exile to its future, and it is here that the concept of Path of Exile 2 was born.
The launch of Path of Exile 2 may not significantly impact the game's sequel, but it will improve gameplay. Gamers will get the option to choose their favorite campaigns, among other differences from the base game. Path of Exile 2 will come with multiple customization options, new acts, and unique ascendancy classes. There will also be new characters. The new game was scheduled for release in 2022 but was delayed by the Covid-19 outbreak.
The Impact of Path of Exile 2 on Path of Exile
The gaming community continues to expand with the growth of technology. Because of the new features that boost gameplay, you will expect players to gravitate toward Path of Exile 2. Technology has influenced other sectors, including casino gambling. For instance, in Canada, players are looking for casinos with the best features. You can click for more information about casino offers in Canada, including available bonuses, payment methods, etc.
Path of Exile 2 will have a negative impact on Path of Exile because it will portray it as an inferior game before players. The release in 2024 may also influence other software providers, including those of Diablo, to release Diablo 4. These are competitors who may hurt the preference of Path of Exile players. Definitely, it is going to be hard to retain veteran players who love Path of Exile. Again, it will be such a difficult task to attract new players when new leagues are coming up in successive months.