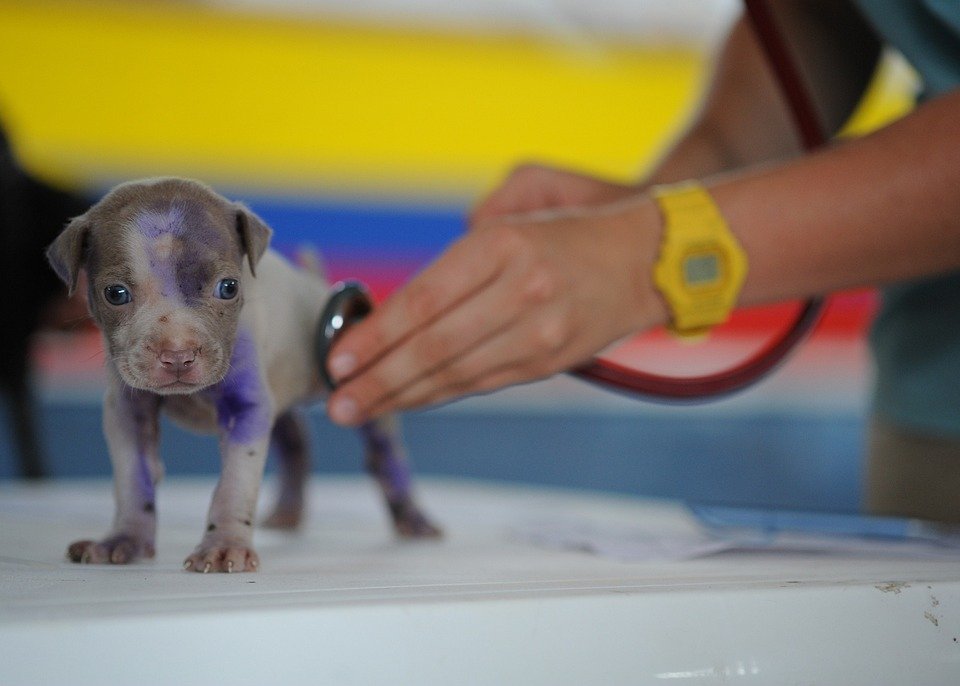 Dating options seem endless in the age of the internet. Love and romance are just a click or a swipe away. An appealing profile on a dating site or app and some nice messages can make you believe you've found the One.
People want fulfillment and completion, especially if they've spent some time on dating sites. They want to stop looking, finally. They become prone to self-deception and delusion.
It's essential to vet people you're considering meeting in real life.
What Is Vetting?
When you "vet" a potential partner, you are trying to check if they're right for you. Easier said than done, of course. You need to know what you're trying to learn about them.
Benefits of vetting
A quick online search can reveal interesting things about a potential partner: where they were born and raised, what they studied, etc. In most cases, you only need their name. If you have additional information like an email, phone number, or date of birth, that will be helpful.
Vetting someone before a relationship develops and becomes deeper can help you establish if they meet your expectations. This article shares some actionable tips on vetting a potential date.
Don't rush to give your personal information away to someone you are interested in. This includes your number, last name, email, or workplace. Before you provide this data, it wouldn't hurt to do a people search on them. Just don't overdo it.
You'll find information readily available. Apart from looking them up online, you can check out their social media accounts, for example. Be careful that you don't cross the line. By collecting a lot of information before your first date, you're creating an impression of them in your head that might not be accurate.
Get hints from your online communication
Dating sites are full of sparsely populated profiles that give little information away. If your prospective suitor is like that, write them a substantial message. The more you write, the more they can be expected to write back.
Read between the lines
Of course, Facebook and Google are options to scope people out. Before you resort to those, pay more attention to their online profile. They might just be looking for a fling if they say something like, "let's wait and see what happens." Grainy photos, people who are wearing sunglasses and hats in every picture, or people whose photos all look different are trying to conceal their appearance. They can do this for any number of reasons.
Don't focus only on the face when you look at their photos. Their environment can be telling. Examine what they are doing and things, places, and other people in their photos. Everything in a picture can help show what someone is like and what their life looks like.
Turn to outside resources
Now that you've exhausted your online correspondence, you can turn to resources like Google, LinkedIn, and Facebook. The two social media are excellent ways to verify basic details like where someone went to school, what they do, who their friends are, and whether their photos are current. Use Google to take your verification efforts further.
If you've come up with nothing after spending hours researching someone online, be cautious. Lack of information is the biggest red flag of all.
As you do all of this, remember they might be researching you too and thinking the same things.
Schedule a video call
Schedule a video call if you're still on the fence about meeting them in person. Set a time and talk for as long as you need. Make plans to meet in real life if the call goes well.  
Ask Questions
Having meaningful conversations with potential dates can help give you an idea of whether or not they would make a good match for you. Ask questions related to their hobbies and interests; this will show them that you care about getting to know them better as well as make sure that they're actually interested in having a relationship rather than just looking for something casual or short-term. Asking questions also helps ensure that both parties have similar values when it comes to things like religion and politics – two topics that can be major points of contention in any relationship.
Trust your gut
Finally, if something still feels off, it probably will be. You should trust your intuition even though you might have all the information in the world. Ultimately, facts about someone, like their actions and values, don't necessarily make them right for you.
While people have access to a lot more information than they did in the past, the way you interact with them is most important. If you're too focused on vetting them, you could miss out on memorable interactions and moments, which is what really builds a relationship.